Home
BRUSSELS. Feb 2 (Interfax-Ukraine) – The European Union does not comment on recent reports of investigations with corrupt...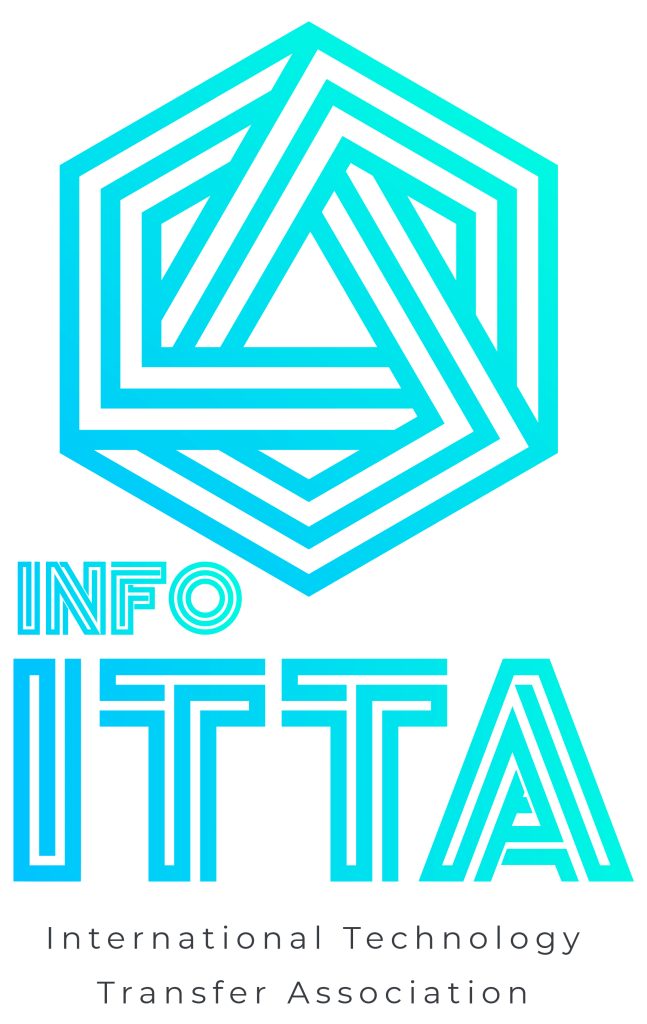 ITTA INFO - is a modern online information resource that provides the most up-to-date information in the world and in Ukraine during the day.
We work for people, so it is important for us to justify the trust of our readers, to provide them with quality information at a convenient time and place. You do not need to search for newspapers, browse a large number of news sites. Now all the top news in one place.
International Technology Transfer Association (ITTA) - international non-profit organization founded in 2020. The main purpose of our activity is software development and research, analysis, quality improvement of software. Our activities are aimed at developing an effective system of activity regulation, uniting and expressing the interests of the IT sphere in both the Ukrainian and international markets, creating favorable conditions for their development.
Адміністрація сайту може не розділяти думку автора і не несе відповідальності за авторські матеріали.