Technical Copy Editor (Ukrainian)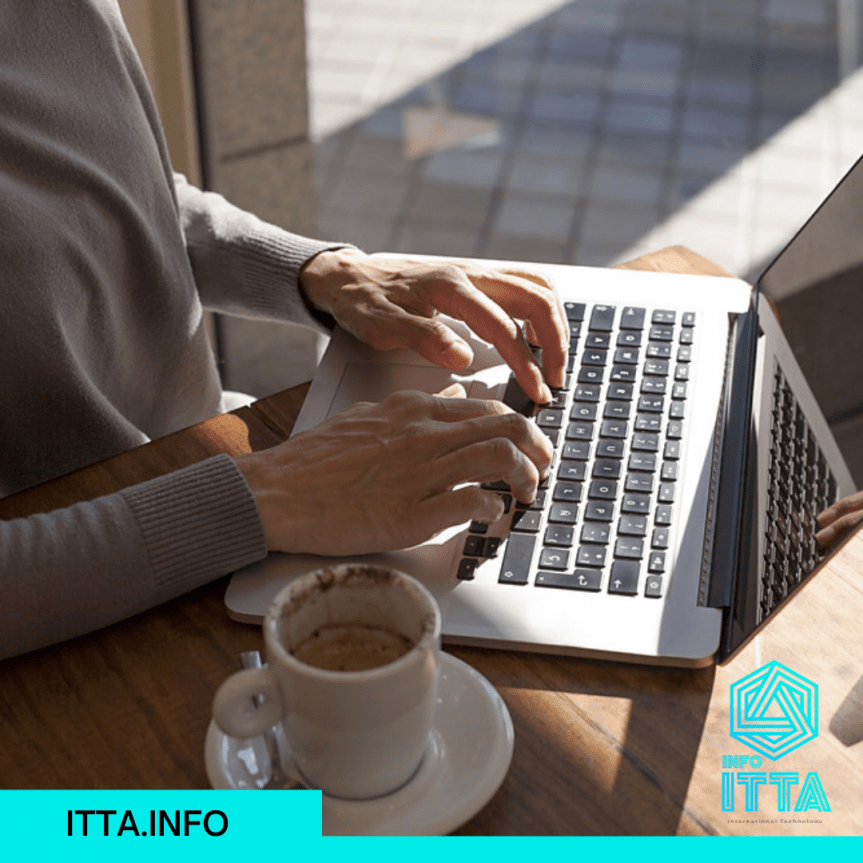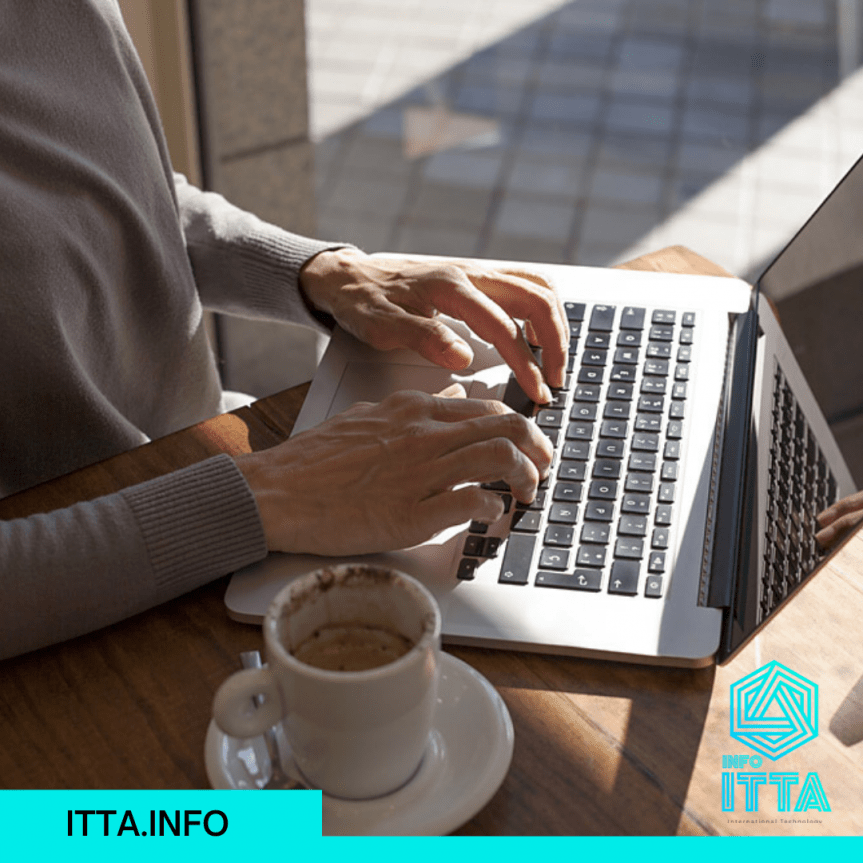 About DAI
DAI is a global development company with corporate offices in the United States, the United Kingdom, EU, Nigeria, Pakistan, and Palestine and project operations worldwide. We tackle fundamental social and economic development problems caused by inefficient markets, ineffective governance, and instability. DAI works on the frontlines of global development. Transforming ideas into action—action into impact. We are committed to shaping a more livable world. DAI and its employees are committed to confronting racism and holding ourselves accountable for positive change within the company and in the communities, cultures, and countries in which we live and work.  DAI is committed to attracting and retaining the best employees from all races and backgrounds in our continued effort to become a better development partner. DAI upholds the highest ethical standards. We are committed to the prevention of sexual exploitation, abuse, and harassment as well as other ethical breaches. All of our positions are therefore subject to stringent vetting and reference checks.
DAI is seeking qualified candidates for the Kyiv-base part-time Technical Copy Editor (Ukrainian) position (private-entrepreneur status) on its newly awarded USAID Governance and Local Accountability (HOVERLA) Activity. Interested candidates should submit their application through the following portal:
https://fs23.formsite.com/OLJTgx/quxlyo8hmw/index.html?1618952685727
The deadline for applications is February 23, 2022. Due to a high volume of applications received, we are unable to contact each applicant individually regarding the status of their application. Only shortlisted candidates will be contacted in response to this job advertisement.
Project Background
DAI Global is implementing the USAID-funded Governance and Local Accountability (HOVERLA) Activity, based in Kyiv, Ukraine. This project is designed to support Ukraine advance self-reliant local governance including legislative reforms, participatory strategic planning methodologies, service improvement, local economic development, civil society engagement, and capacity building of sub-national government entities.  The Activity has three objectives:
Objective 1: Ukraine's system of local self-governance is increasingly institutionalized and effective
Objective 2: More self-reliant subnational governance
Objective 3: Citizens play an increasingly influential role in local governance processes
PURPOSE
The HOVERLA is responsible for development of different info materials (including but not limited with leaflets, brochures, manuals, etc). The Technical Copy Editor (consultant) is needed to support the editing and formatting of these deliverables in Ukrainian. For each document, HOVERLA will provide a final working draft of text for the consultant to review, edit, and format.
RESPONSIBILITIES
HOVERLA is contractually required to deliver info materials in a timely manner to USAID. Thus, the consultant will oftentimes be required to work on a tight deadline to review, revise, and finalize info materials in Ukrainian. As the deadlines for many of these deliverables are known in advance, the project will do its best to inform the consultant of upcoming info materials due dates to assist with the scheduling and time management of these editing tasks. The main duties for the copy editor are as follows:
Proofread prepared text in Ukrainian and correct spelling, grammar, and punctuation errors
Review info materials' content to ensure it addresses the requirements stated within DAI's contract with USAID for HOVERLA
Work with the team providing feedback and guidance on info materials' writing
Check text for style, readability
Format documents to conform to the standard USAID templates; arrange page layouts of photos, text boxes, tables, and images in Word format
Rewrite text to improve clarity and readability, as necessary
DELIVERABLES
The consultant will assist with the editing, proofreading, and formatting of:
Leaflets
Brochures
Manuals
Success stories
Reports
Ad-hoc info materials
HOVERLA and the consultant will agree on number of characters per assignment prior to the work and invoice should be based on the agreed number of characters.
REPORTING
This position primarily reports to the HOVERLA Senior Communication Specialist.