Zelensky urges countries to invest in Ukraine to show support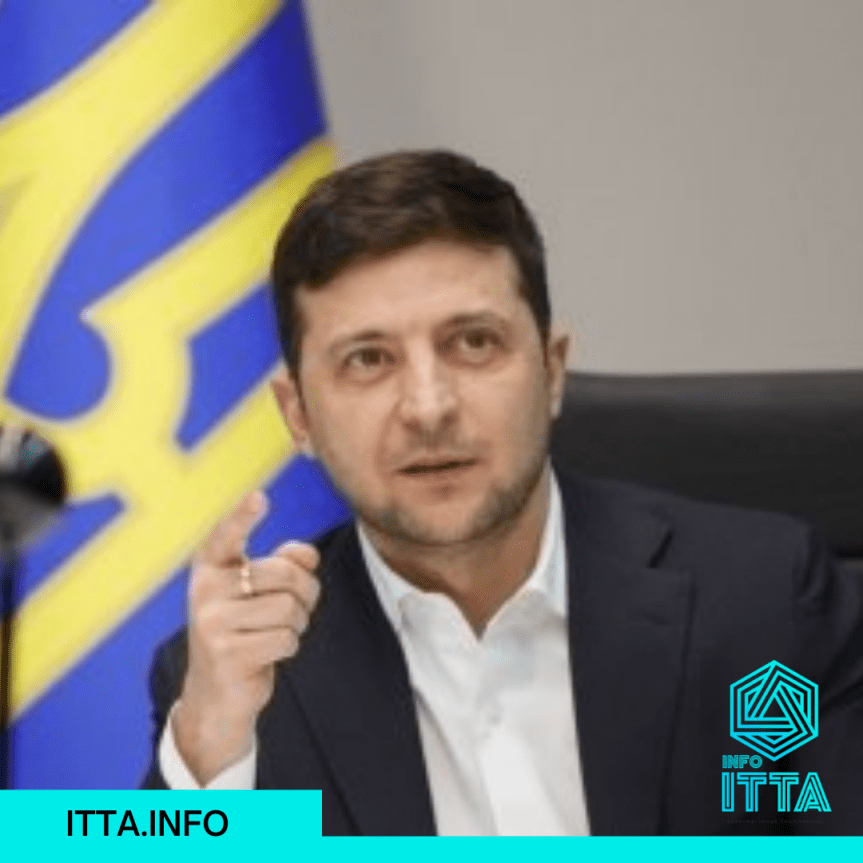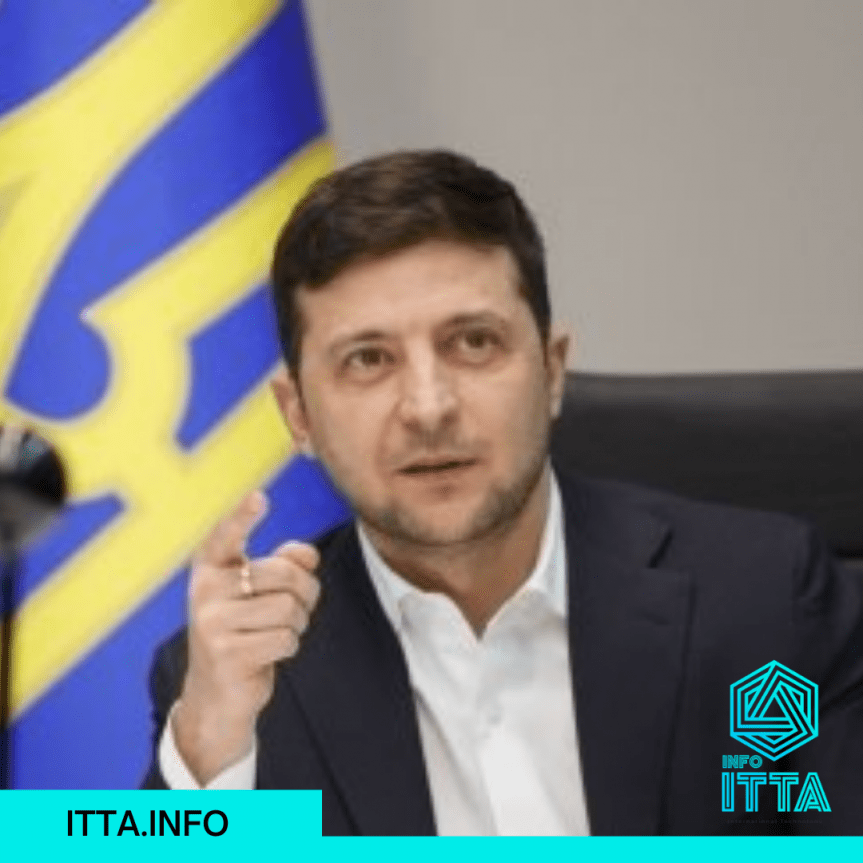 KYIV. Jan 28 (Interfax-Ukraine) – President of Ukraine Volodymyr Zelensky called on Australia and other countries to invest in the Ukrainian economy to show its support and attitude towards the country.
"Invest now in the state, show that you believe in Ukraine," Zelensky said at a briefing with foreign media representatives on Friday, answering a question about what NATO partners, including Australia, can do to further help Ukraine in the current moment.
He called the most important signals when investments from certain countries come to Ukraine. "The question is not the size, but if the business of a particular country wants to protect our country and believes in the stability of our country, and wants to be a friendly powerful partner, then this business comes. Even if today it will not earn 10%, 15%, 25% or 100% of profits. This is an attitude towards Ukraine," the president said.
"And therefore, if we are talking about Australia or other partners, welcome," Zelensky said.