Zelensky thanks Canada for expanding, extending UNIFIER mission in Ukraine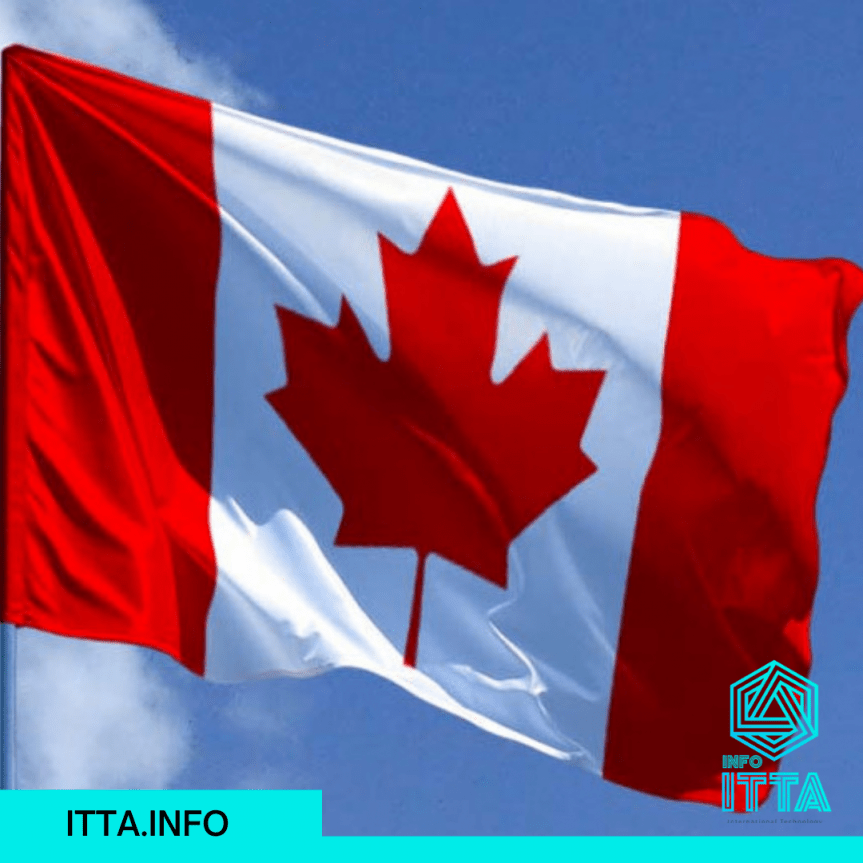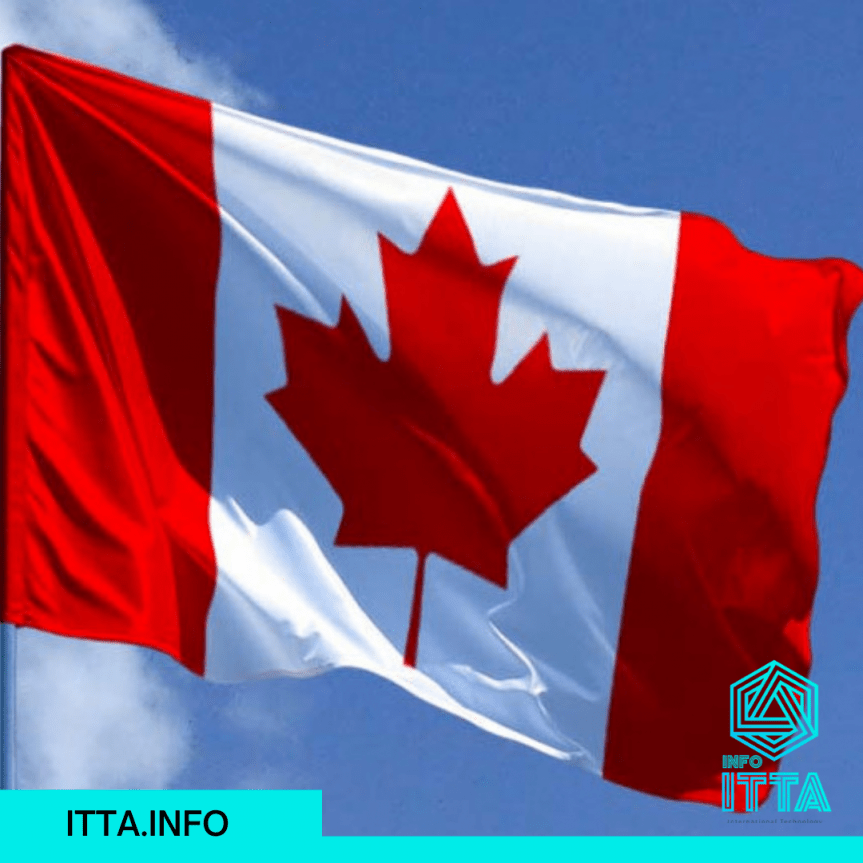 KYIV. Jan 27 (Interfax-Ukraine) – President of Ukraine Volodymyr Zelensky thanked Canada and Prime Minister Justin Trudeau for the decision to extend the UNIFIER military training mission and expand its membership.
"Grateful to Canada and my friend Justin Trudeau for a timely decision. Appreciate extension and expansion of UNIFIER as well as a provision of non-lethal equipment, intelligence sharing and support to defend against the cyber attacks," Zelensky said on Twitter on Thursday.