Zelensky congratulates on 30th anniversary of establishment of Ukrainian-Polish diplomatic relations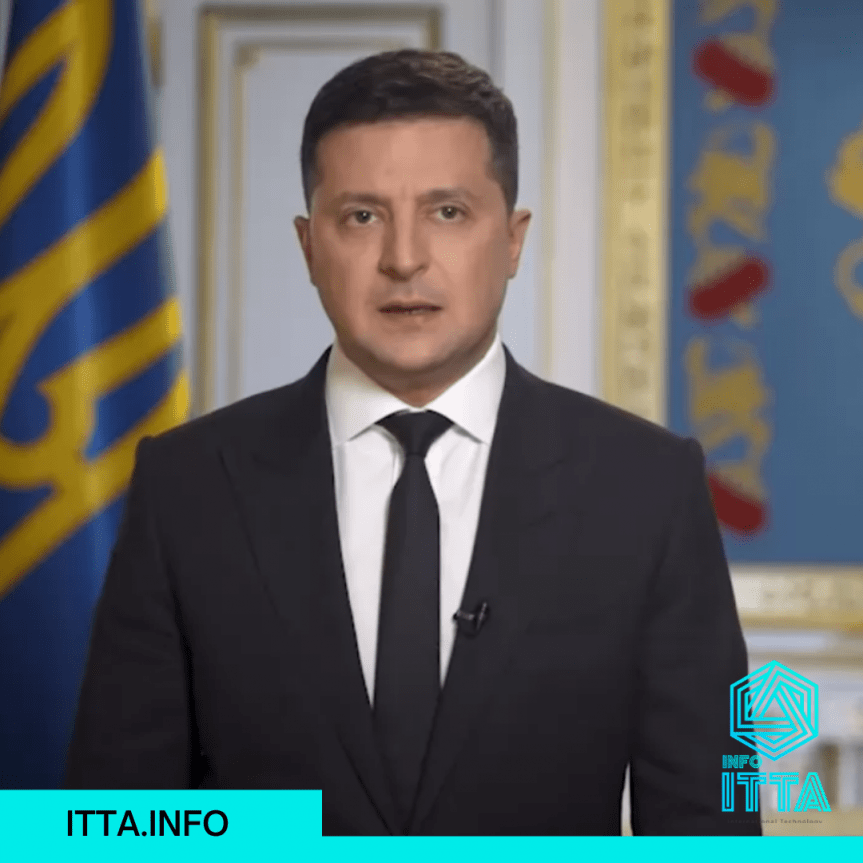 KYIV. Jan 10 (Interfax-Ukraine) – President of Ukraine Volodymyr Zelensky has congratulated Ukraine and Poland on the 30th anniversary of the establishment of diplomatic relations.
"Today we are celebrating 30 years since the establishment of diplomatic relations between Ukraine and Poland. We value our strategic partnership and truly friendly relations. Together with President Andrzej Duda, we are working further on new success stories of Ukraine and Poland," Zelensky wrote on his Twitter on Saturday.