Yermak with European journalists: Principle of 'nothing about Ukraine without Ukraine' must be preserved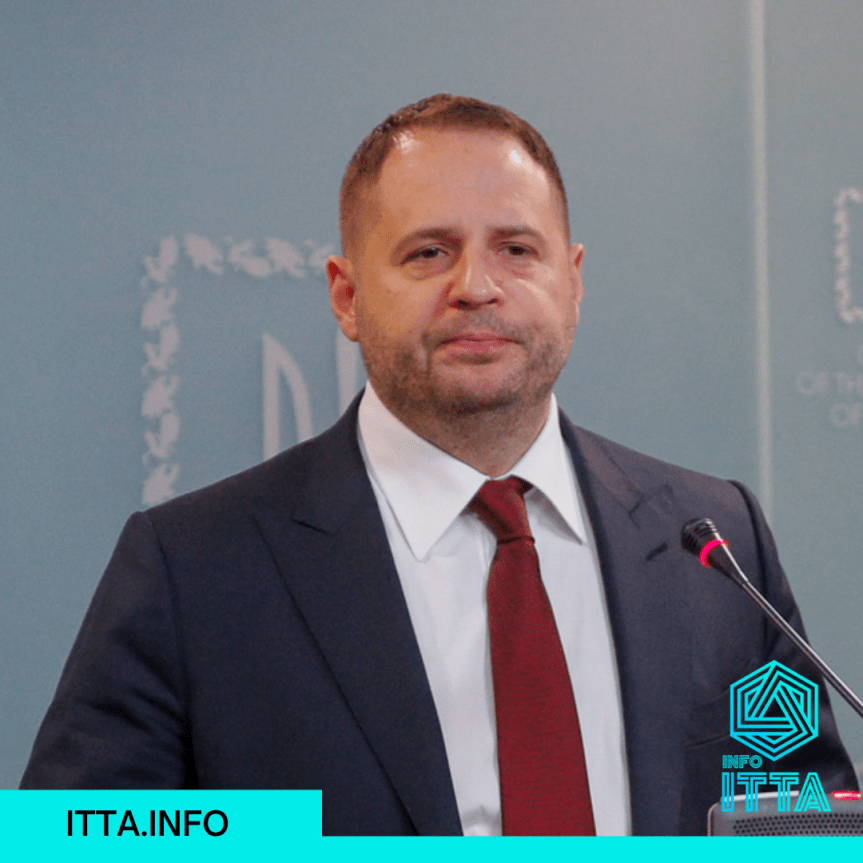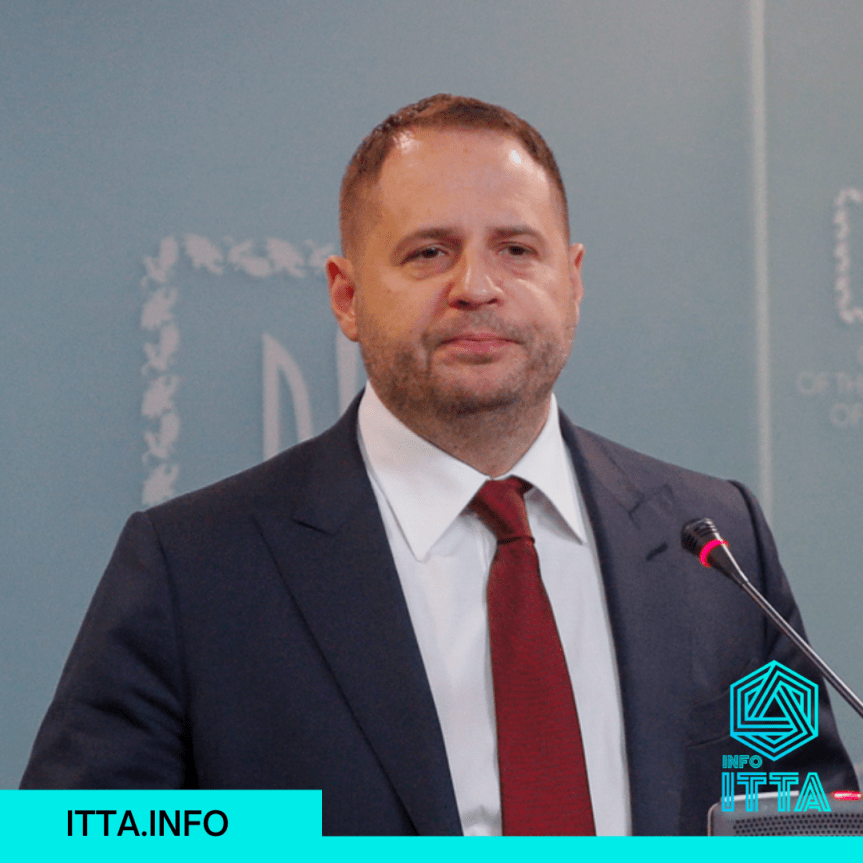 KYIV. Jan 12 (Interfax-Ukraine) – Head of the Office of the President of Ukraine Andriy Yermak at a meeting with European journalists on Tuesday said the United States has promised to adhere to the principle "nothing about Ukraine without Ukraine" in negotiations with Russia, the press service of the President's Office has said.
"We have received guarantees from US President Joseph Biden and all our Western partners that any issues related to our country and its security will not be discussed without her participation. And the principle "nothing about Ukraine without Ukraine" will be adhered to during any negotiations, Yermak was quoted as saying during a meeting with journalists representing a number of leading European media: Süddeutsche Zeitung (Germany), Le Figaro, L'Opinion and Radio France (France) and TVN (Poland).
Yermak said he is convinced that Russia's aggression against Ukraine will be a huge mistake both on the part of the Russian Federation and on the part of the countries that will allow this to happen, and will have irreversible consequences.
He said that the Ukrainian authorities are working every day to strengthen the army and the defense capability of the state and are grateful for the appropriate assistance to foreign partners.
Yermak said the United States decided to actively participate in the peace process to end the war in Donbas.
"For its part, Ukraine is doing everything to revitalize the Normandy Process and fulfill the agreements of the 2019 Paris Summit," the statement said.