USA to raise Ukraine's issue at all possible platforms for dialogue with Russia – Blinken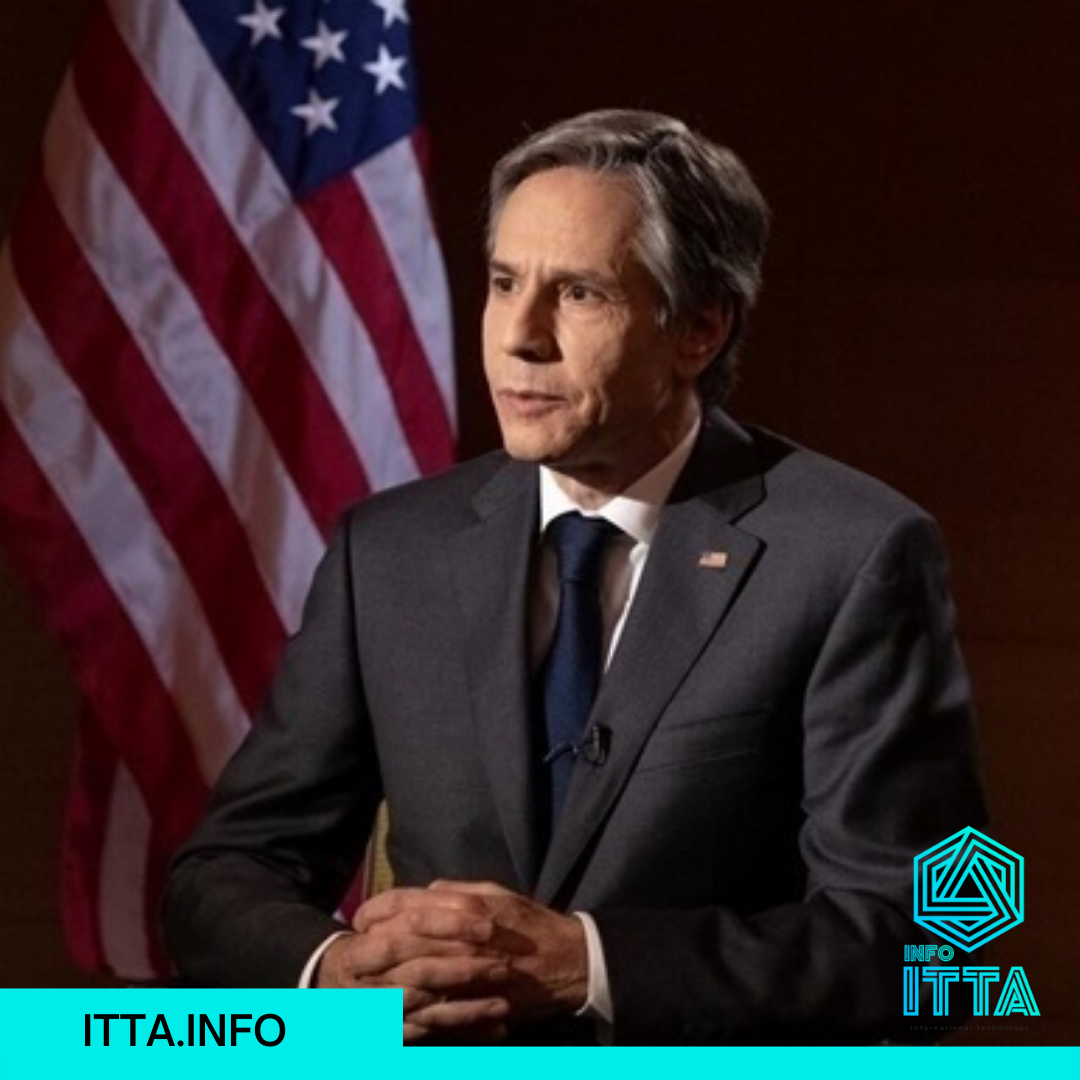 WASHINGTON. Jan 8 (Interfax-Ukraine) – The United States intends to talk about Russia's actions against Ukraine at all upcoming talks with Moscow's participation, U.S. Secretary of State Antony J. Blinken said on Friday.
"At all these forums, we have all made clear that there would be massive consequences for further Russian aggression against Ukraine," Blinken said at a press conference. He noted that during the discussion of any issues with Russia "progress has to be in a – in the context of de-escalation, and that goes directly to Ukraine."
The Secretary of State said that "we will fully support efforts to implement the Minsk agreements by both parties, and again, we'll see if Russia is willing to do that."
Russian and U.S. officials will hold talks on security guarantees in Geneva on January 10. Also, on January 12, the Russia-NATO Council will take place in Brussels, and on January 13, a meeting of the OSCE Permanent Council will be held.