USA seeking withdrawal of Russian troops from Ukraine's border, or transparency, if they conducting exercises – US State Department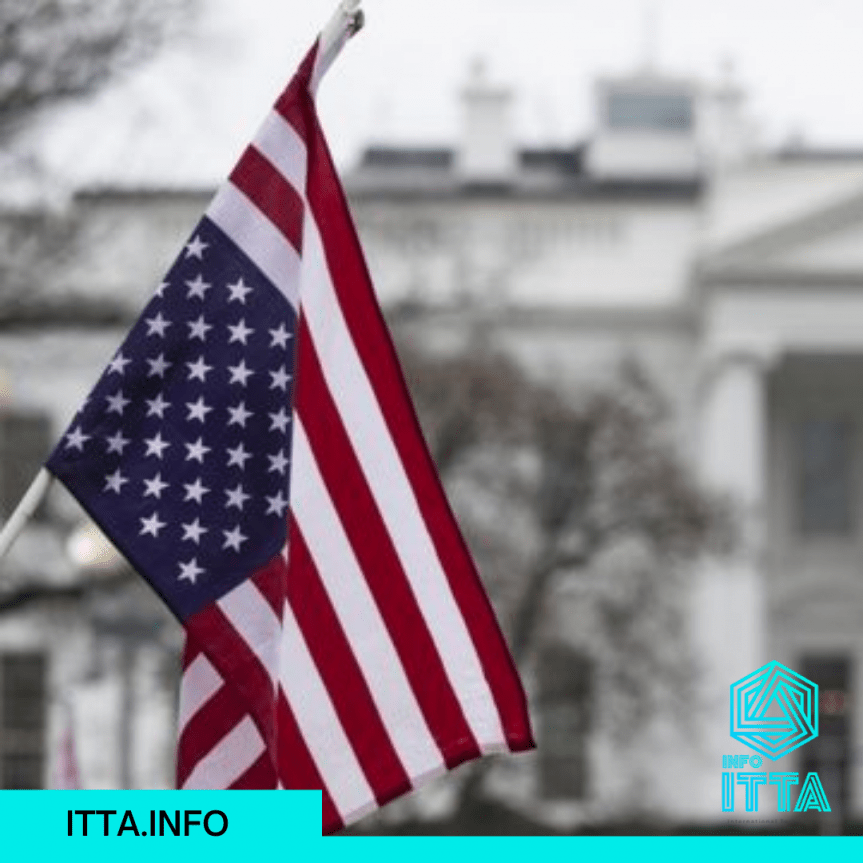 WASHINGTON. Jan 11 (Interfax-Ukraine) – The United States sees it as its task to get Russia to withdraw its troops concentrated near the border with Ukraine to their places of permanent deployment, Department of State Spokesperson Ned Price has said on Monday.
"We want to call them to return to their barracks. And if they are truely conducting exercises, then we would like transparency on this issue," he said at a briefing in Washington.
This is how Price answered the question of a journalist who wanted to know where exactly Russia, according to Washington, should withdraw its troops in order to achieve de-escalation near Ukraine.