US senators call for action to prevent Nord Stream 2 launch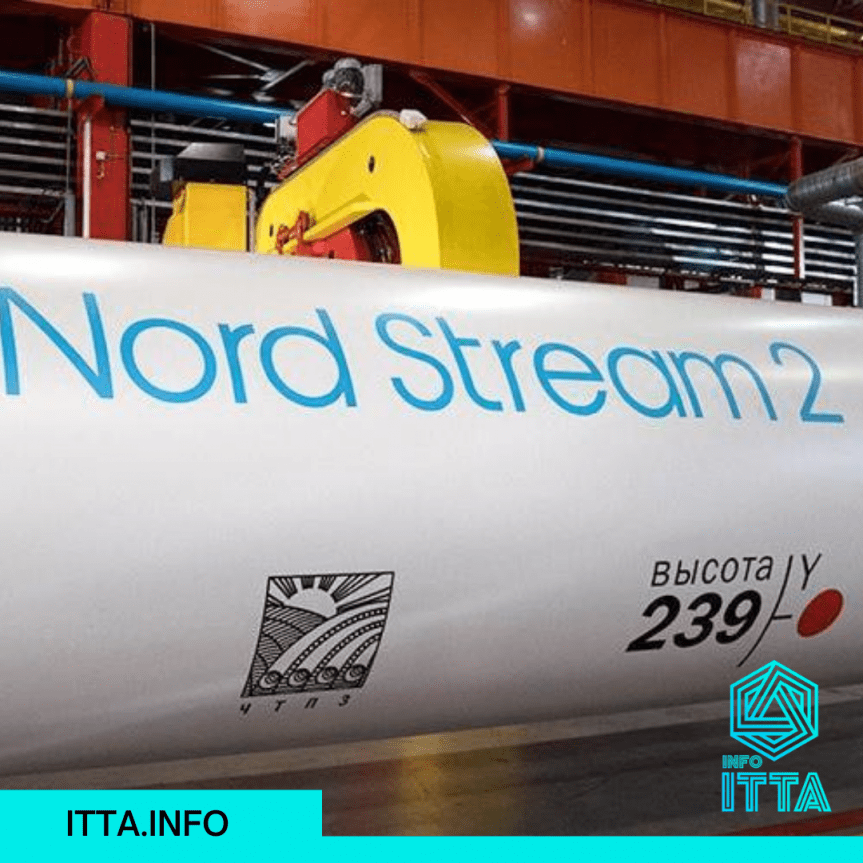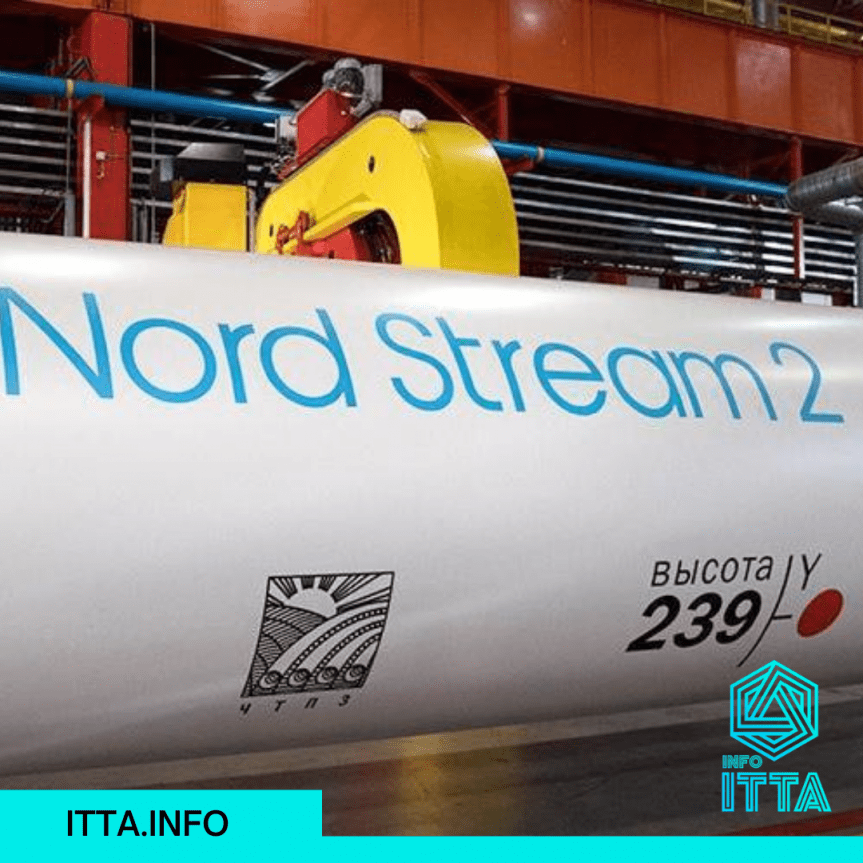 WASHINGTON. Jan 13 (Interfax-Ukraine) – US Democratic senators in a bill providing for sanctions against Russia in case of an attack on Ukraine call for measures to prevent Nord Stream 2 from ever starting operation.
"The United States should consider all available and appropriate measures to prevent the Nord Stream 2 pipeline from becoming operational," the senators said in the bill, unveiled on Wednesday, January 12.
The senators said that for this it is necessary to consider, in particular, "sanctions with respect to entities and individuals responsible for planning, constructing, or operating the pipeline, and through diplomatic efforts."
According to the document, if it approved, U.S. Secretary of State Antony Blinken will have no more than 30 days to determine whether the decision taken last year to withdraw from sanctions the Nord Stream 2 AG gas pipeline operator is still in the interests of the United States, "especially in light of the Russian Federation's military build-up along the border of Ukraine."
Senators also consider it necessary to impose sanctions against entities and individuals associated with Nord Stream 2 if Russia attacks Ukraine.
In addition, they are convinced that the United States, if Russia attacks Ukraine, should consider the possibility of sanctions related to the oil and gas sector, coal industry, mining sector, and also "against any other sector or industry, with respect to which the President determines the imposition of sanctions is in the United States national security interest." The senators said in the document that the measures may apply to both individuals and entities.
In this part of the bill, there is no clear list of companies against which the senators would like to see sanctions: the bill says that this list, if necessary, should be compiled by the U.S. president.