Ukraine to deepen cooperation with Germany in decarbonization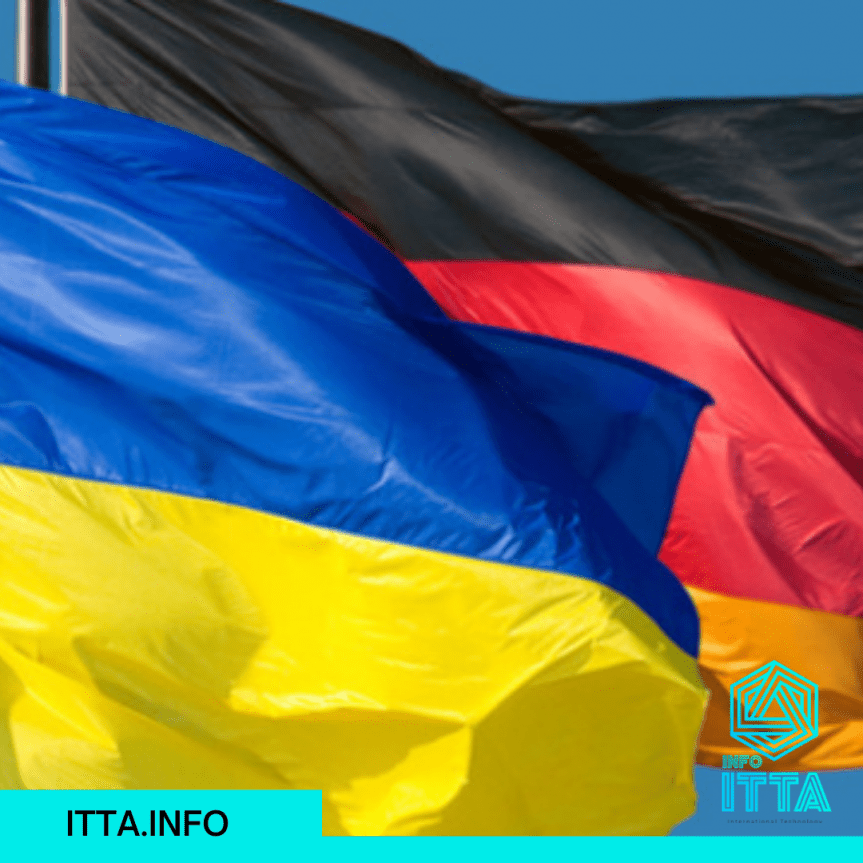 KYIV. Jan 27 (Interfax-Ukraine) – Deputy Minister of Energy of Ukraine for European Integration Yaroslav Demchenkov held a meeting with a representative of the German Federal Ministry for the Environment, Nature Conservation, Nuclear Safety and Consumer Protection Jürgen Keinhorst, during which the parties discussed the continuation of cooperation between the two countries within the framework of the Ukrainian-German energy partnership.
The press service of the Ministry of Energy said on Thursday that the parties agreed to further deepen cooperation, in particular, in the field of energy decarbonization and the implementation of the Low Carbon Ukraine project.
"It is important for the Ministry of Energy to accelerate the energy transition and achieve progress in energy decarbonization within 10 to 15 years. We have already started projects that will help reduce carbon emissions, and we really appreciate the support from the German government in the implementation of such projects and we are looking for fruitful cooperation," Demchenkov said.