Ukraine, Azerbaijan sign declaration to implement projects in areas of mutual interest of states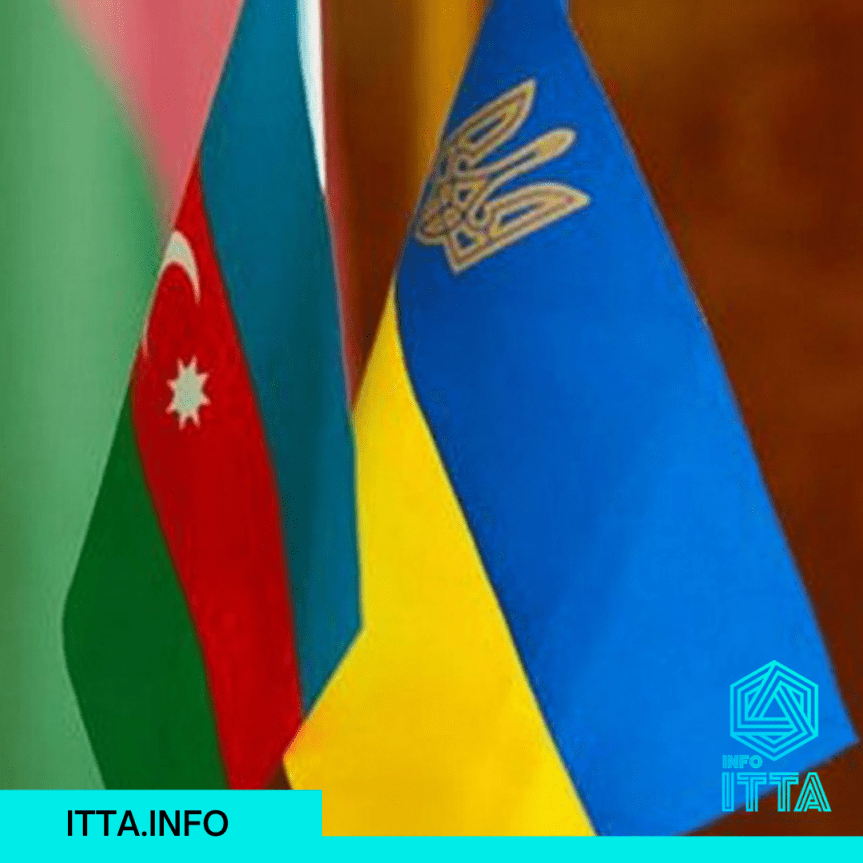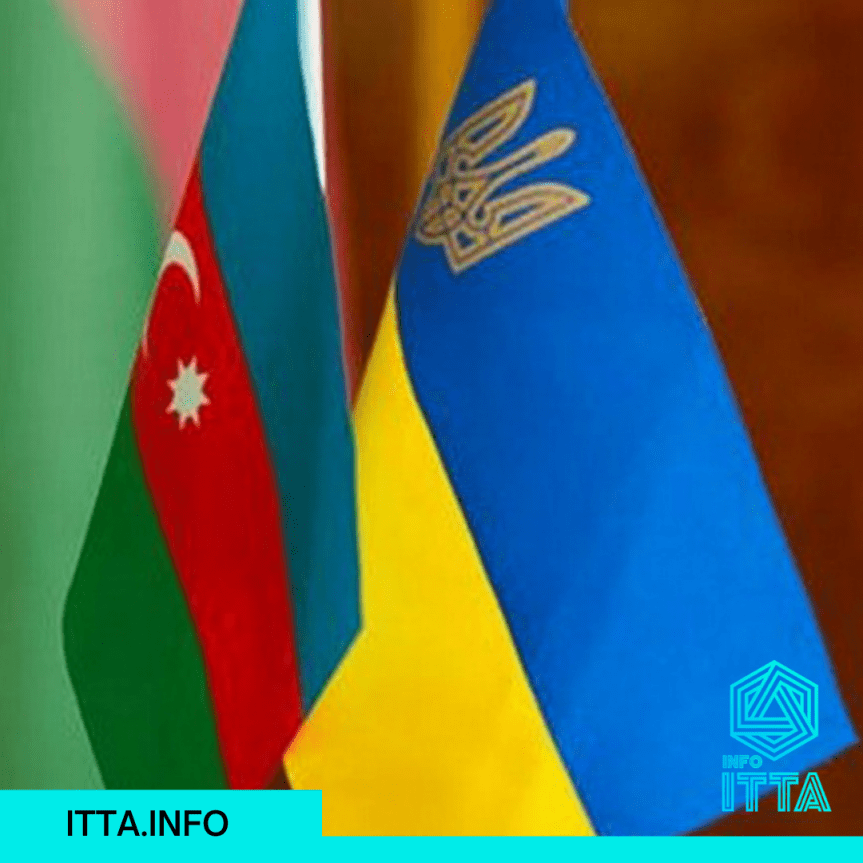 KYIV. Jan 15 (Interfax-Ukraine) – President of Ukraine Volodymyr Zelensky reported that he and his Azerbaijani counterpart Ilham Aliyev had signed a joint declaration on readiness to implement specific projects in areas of mutual interest of the countries.
"This is mutual support for sovereignty and territorial integrity, ensuring peace and stability in the Black Sea-Caspian region and beyond, intensifying cooperation in countering hybrid threats, strengthening cooperation in the defense industry, deepening cooperation within international and regional organizations and forums," Zelensky wrote on his Facebook page.
Zelensky said that Ukraine and Azerbaijan have historically had close and fruitful cooperation and will soon mark 30 years since the establishment of diplomatic relations between the states.
The head of the Ukrainian state noted an increase in trade between Ukraine and Azerbaijan in 2021, despite the coronavirus pandemic. According to him, the countries do not intend to stop there.
"With Mr. President Aliyev, we set ourselves the goal of doubling the volume of bilateral trade in the next two years," Zelensky said.
In addition, plans were discussed in detail with the Azerbaijani delegation on how to fill with new content the cooperation between the two countries in trade, economic, fuel and energy, military-technical, infrastructure, aircraft building, agro-industrial, cultural and humanitarian spheres.
The parties also agreed to hold a meeting of the joint intergovernmental commission on economic cooperation in the first half of 2022. In particular, the plans include holding a meeting of the Council of Presidents of Ukraine and Azerbaijan.
"I am convinced that the agreements we have reached begin an even more effective, substantive and mutually beneficial stage of strategic partnership of our states," Zelensky summed up.