Trade union of internal affairs agencies calls on Zelensky to start increasing salaries for police officers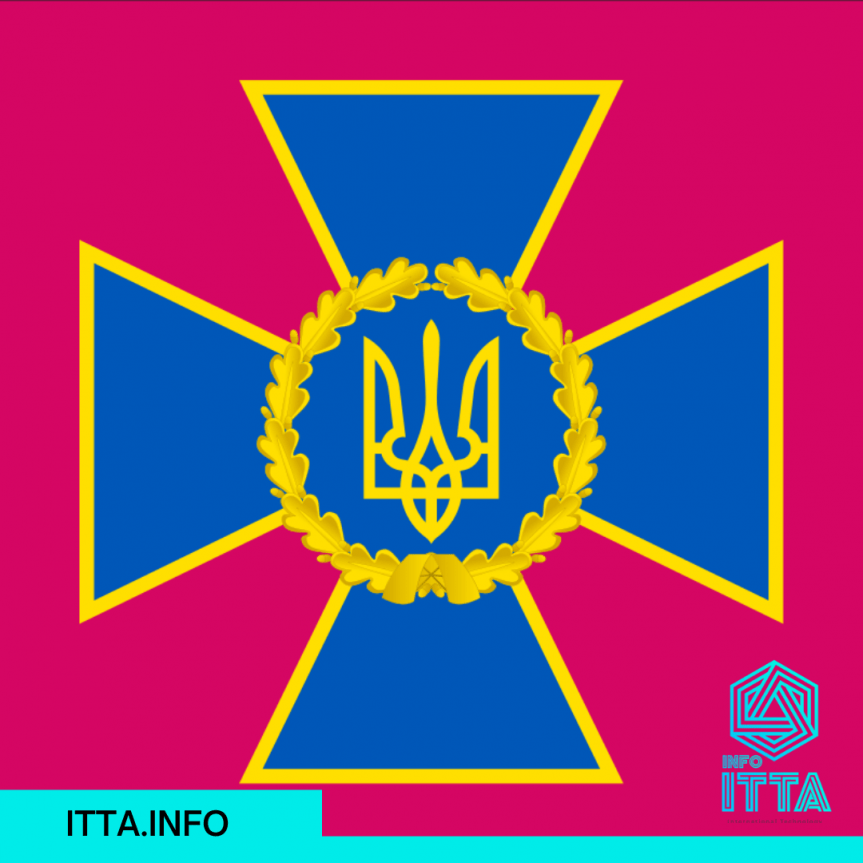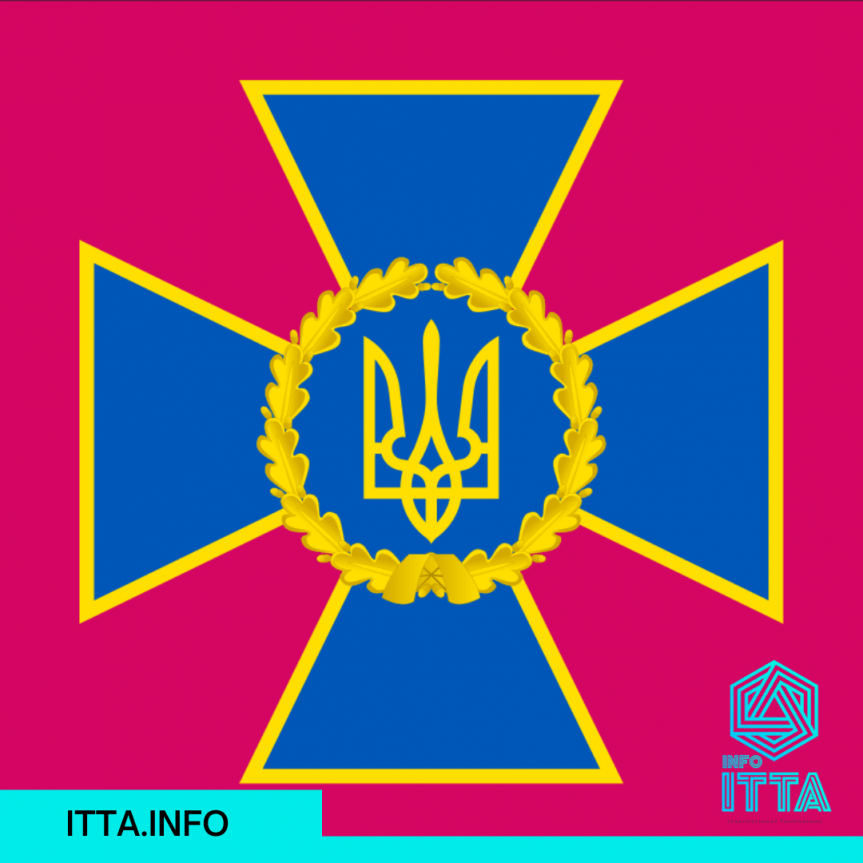 KYIV. Jan 6 (Interfax-Ukraine) – The trade union of certified employees of the internal affairs agencies of Ukraine appeals to President of Ukraine Volodymyr Zelensky with a request to initiate amendments to the law on the National Police to form the financial support of the policeman at the relevant level.
"The extremely low level of salaries, unsatisfactory material security… this has led to the emergence of a protest movement in the police team, which is spreading in the country. These issues are discussed on social networks, receive significant social resonance," the union said in a statement to the president, the text of which is available at the disposal of the agency.
According to the document, police officers serve in extremely difficult conditions of hybrid war, pandemic, and public administration reform.
The police are currently the only category who receive a pension in line with the law of Ukraine on the provision of pensions to persons dismissed from military service, whose official salaries are not related to the subsistence level for able-bodied persons established by law as of January 1, 2022.
It is also noted that the imbalance between the financial support of a police officer and another law enforcement officer "leads to the consistent destruction of the National Police" and ignoring these problems can lead to negative results both for the system and for the state as a whole.
"We ask you, as a guarantor of state sovereignty… to urgently consider the petition 'Raising the salaries of police officers,' which has now gained over 25,000 votes. Use the right of legislative initiative and initiate amendments to the law of Ukraine on the National Police regarding the formation of components and the establishment of financial support for police officers at a decent level," the union said in the appeal signed by head of the trade union Ihor Poplavsky to the head of state.
The trade union of certified employees of the internal affairs agencies asks the president to submit the relevant bill to the Verkhovna Rada for consideration as an urgent one, as well as initiate amendments to the 2022 national budget by the Verkhovna Rada, which will provide for an increase in the financial support of police officers.