The European Youth Parliament invited a russian woman to be the head coach of the event. How did the Ukrainians and not only react to it. (updated)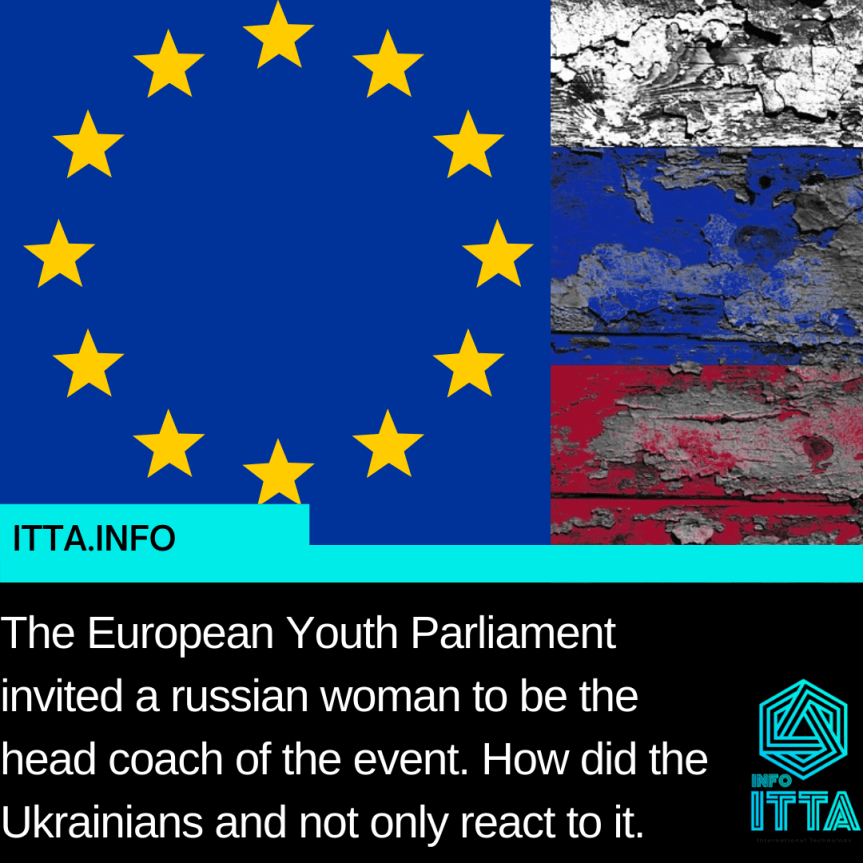 What caused the resonance?
The European Youth Parliament is positioned as a neutral non-profit organization that encourages European youth to actively participate in public and cultural life. Recently, the organization published a post on Instagram.
The Ukrainian participants did not take long to react to this statement, dissatisfied with the fact that a citizen of the aggressor country will be the head coach at the event for the Europeans, while peaceful Ukrainian cities are suffering from Russian missiles. Representatives of the organization from other countries also expressed their opinion. A lot of people, in the comments, are upset about this state of affairs.
The owner of the post, eyp_network (European Youth Parliament), reacted as follows:
The European Youth Parliament, let's remind, is positioned as an apolitical organization, at the same time, this institution promotes European values.
Ukrainian society is trying to isolate Russia due to an unprovoked invasion. Also, Russia violates a significant number of rules of warfare. That is why quite a few members of the European Youth Parliament Ukraine are extremely excited by the invitation to represent European values, a citizen of the aggressor country.