Stefanchuk signs law on public electronic registers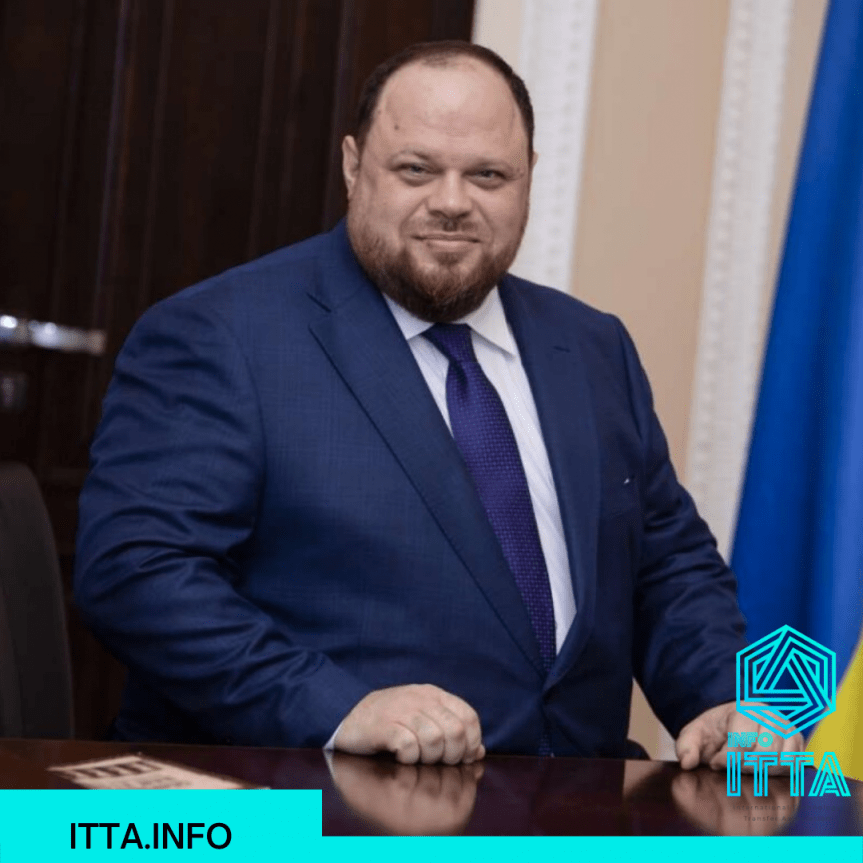 KYIV. Nov 25 (Interfax-Ukraine) – Chairman of the Verkhovna Rada Ruslan Stefanchuk signed the law On public electronic registers (bill No. 2110), thanks to which Ukraine will, in particular, introduce the paperless regime.
At the same time, the speaker said on his Facebook page that this document will give an impetus to the creation of high-quality administrative and electronic services in the state.
"What will change? We are introducing the paperless regime – the state will not demand from citizens the information that is already in the registers; there is no need to bring photocopies or certificates to different government agencies – the exchange of information will be electronic; information will not be duplicated and will not differ about the same person in different state registries; getting online services will become faster," Stefanchuk said.
According to the information in the card of the bill No. 2110 on the website of the parliament, the chairman of the Verkhovna Rada signed this document on November 24, and on the same day the President of Ukraine submitted it for signature.
As reported, on November 18, the Verkhovna Rada adopted draft law No. 2110 On Public Electronic Registers at the second reading and at the final reading. Some 282 MPs voted for the document. The bill will introduce the concept of "base registers". They will contain basic information about Ukrainians.
"For example, the Unified Demographic Register will be the primary source of information about a person – his/her age, full name, identification documents. This is a widespread world practice. The registers will be connected by 'Trembita'. There is no need to bring photocopies or certificates to different government agencies, since the exchange of information will [take place] in electronic form.
So, the information about the same person will not be duplicated and differ in different state registers. As a result, this will make it possible to make public services efficient and automate them as much as possible," the Ministry of Digital Transformation said on the website.
In addition, the bill introduces the concepts of "administrators" and "technical administrators" of state registers. This will make it possible not to create a separate technical team for each state registry, but to effectively use the resources of the teams for the development and support of registries available in the state. In addition, it is expected to improve the efficiency in the use of public funds.