Some 219 Ukrainian freight cars are in Kazakhstan, freight traffic works as normal – Ukrzaliznytsia head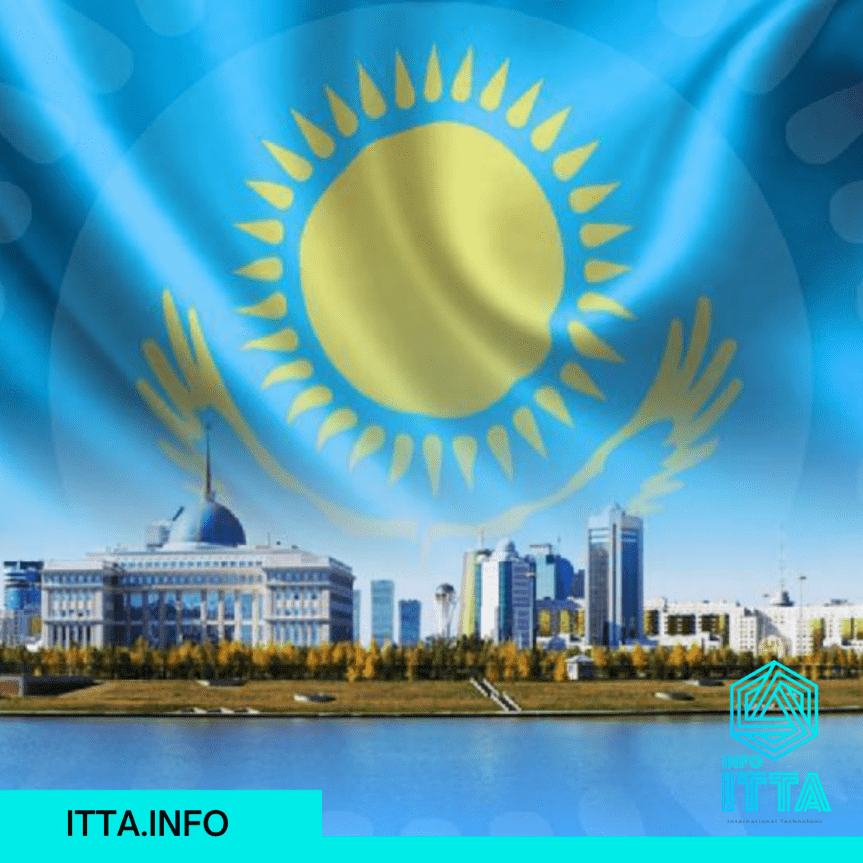 KYIV. Jan 6 (Interfax-Ukraine) – International freight traffic with Kazakhstan is operating as normal, head of Ukrzaliznytsia Oleksandr Kamyshin has said.
"Now there are 219 Ukrainian freight cars in Kazakhstan. This is not a lot, about 0.1% of the total fleet of Ukrainian freight cars. Of these, 90 cars are owned by Ukrzaliznytsia and another 139 are private freight cars. All of them normally move through the KTZ (Kazakhstan Railways, Kazakhstan Temir Zholy) network and, I hope, will soon return to Ukraine in the same way, in a normal mode," he wrote on Telegram.
He noted that the railways of Kazakhstan are an important partner for Ukrzaliznytsia.
"This is about 2 million tonnes of freight traffic per year, which is transported by rail between Kazakhstan and Ukraine. Almost half of the total freight traffic is Kazakh coal, which is now so necessary for Ukraine," Kamyshin wrote.
According to him, the employees of KTZ ensure the stable operation of the railway in the current difficult circumstances.
"Freight traffic is working as usual. Confirmation of this is a freight train that left China on December 31 and arrived at TIS today. Interstate joints are operating normally. The dispatching office providing transportation activities operates around the clock. Passenger traffic is temporarily restricted in three western regions," the head of Ukrzaliznytsia said.