SkyUp launches flights from Kyiv to Madrid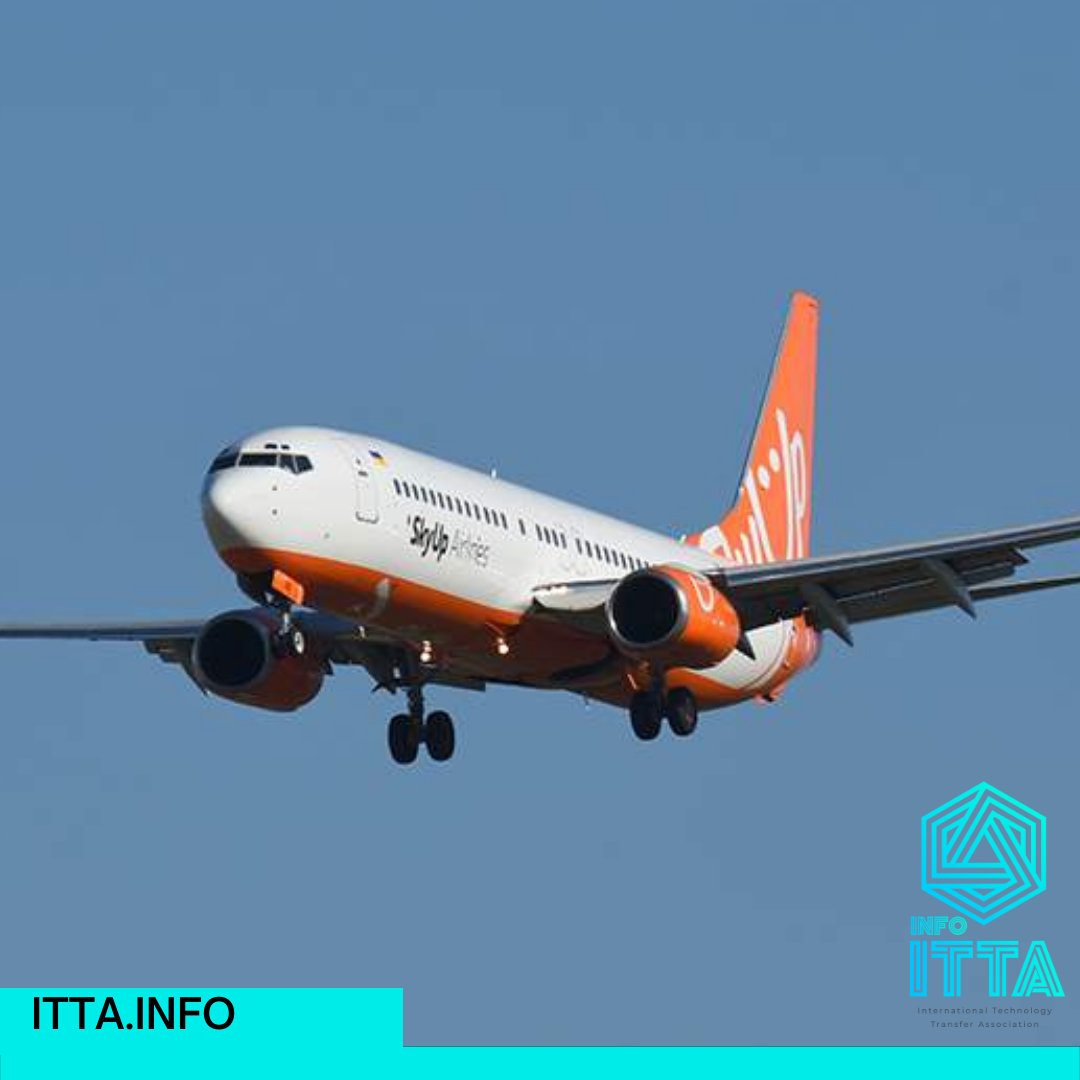 KYIV. Sept 14 (Interfax-Ukraine) – The Ukrainian airline SkyUp opens flights from Kyiv to the Spanish capital Madrid. The first flight is scheduled for October 18, the airline's press service has said.
"SkyUp Airlines opens flights Kyiv – Madrid – Kyiv. It will be possible to travel twice a week: on Mondays and Fridays. Departures from Kyiv are scheduled in the morning," the airline said.
Before leaving for the country, passengers are obliged to fill out an electronic form on https://www.spth.gob.es/.