Shebelynka gas refinery cuts processing by 1.2% in 2021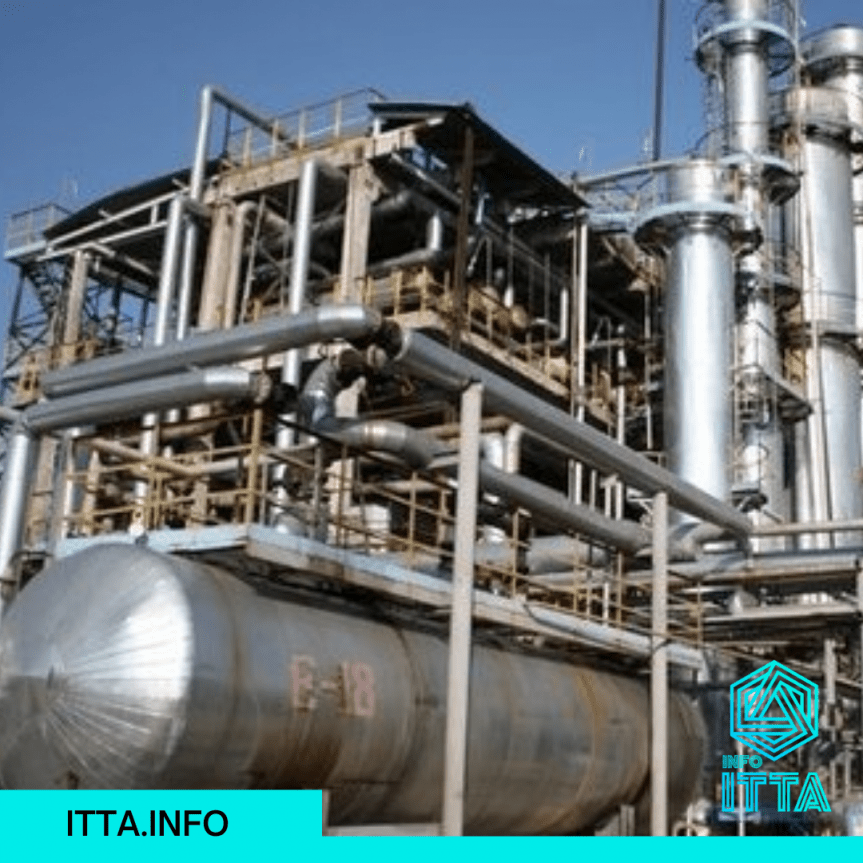 KYIV. Jan 27 (Interfax-Ukraine) – Shebelynka gas refinery (Šhebel, Kharkiv region) reduced the processing of raw materials by 1.2% (by 5,400 tonnes) in 2021 y-o-y, to 440,600 tonnes.
According to a press release from NJSC Naftogaz Ukrainy, over 90% of the raw materials received for processing are a resource of its own production.
Production of Šhebel motor fuels decreased by 2.3% (by 8,300 tonnes) over the past year – to 350,800 tonnes. In particular, production of A-95 gasoline increased by 47.7%, to 47,000 tonnes, while A-92 gasoline production decreased by 11.8%, to 83,200 tonnes. In addition, production of diesel fuel increased by 1.4%, to 76,200 tonnes, and liquefied petroleum gas (LPG) – by 0.01%, to 144,300 tonnes.
The total volume of fuel sales through its U.GO filling station network increased by 12% (by 1,900 tonnes) in 2021 y-o-y, to 18,000 tonnes. In particular, sales of Šhebel 95 gasoline increased by 39%, to 3,800 tonnes, Šhebel 92 – by 17.2%, to 3,100 tonnes, diesel fuel – by 32.9%, to 1,700 tonnes, but sales of LPG decreased by 0.4%, to 9,300 tonnes.
In addition, sales of related products through its own network of filling stations increased by 33% in monetary terms. The share of payments using the loyalty card program increased from 53% (at the beginning of 2021) to 79% (at the end of 2021).
At the same time, according to the results of the annual exchange trading in the sale of Šhebel gasoline, additional income in the amount of over $1 million was received. The additional economic effect was obtained due to the improvement in prices and changes in the structure of the petroleum products sold.
"In 2021, we significantly increased the position of Šhebel 95: we increased production by almost 50%, the share in the wholesale sales structure – by 20%, and in retail sales – by 40%. The change in the range towards an increase in the share of Šhebel 95 had a positive impact on the overall economic effect," Commercial Director of JSC Ukrgazvydobuvannia Serhiy Fedorenko said.
Shebelynka gas refinery is owned by JSC Ukrgazvydobuvannia, a 100% subsidiary of NJSC Naftogaz Ukrainy. It is included in the oil division of the group.
Since 2018, Shebelynka gas refinery's products have been sold on the market under the Šhebel brand. Fuel can be purchased in Kyiv, Kharkiv, Dnipropetrovsk, Zaporizhia, Poltava, Zhytomyr, Chernihiv, and Sumy regions, as well as in the controlled territories of Donetsk and Luhansk regions.