SES calls on clergy to ensure fire safety during Christmas celebration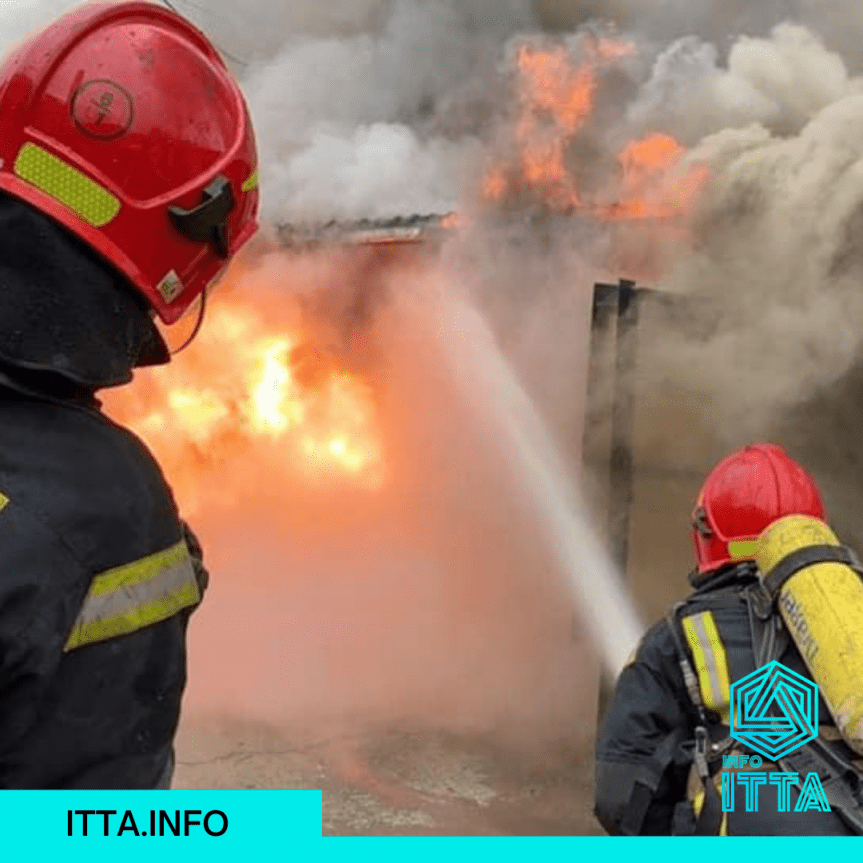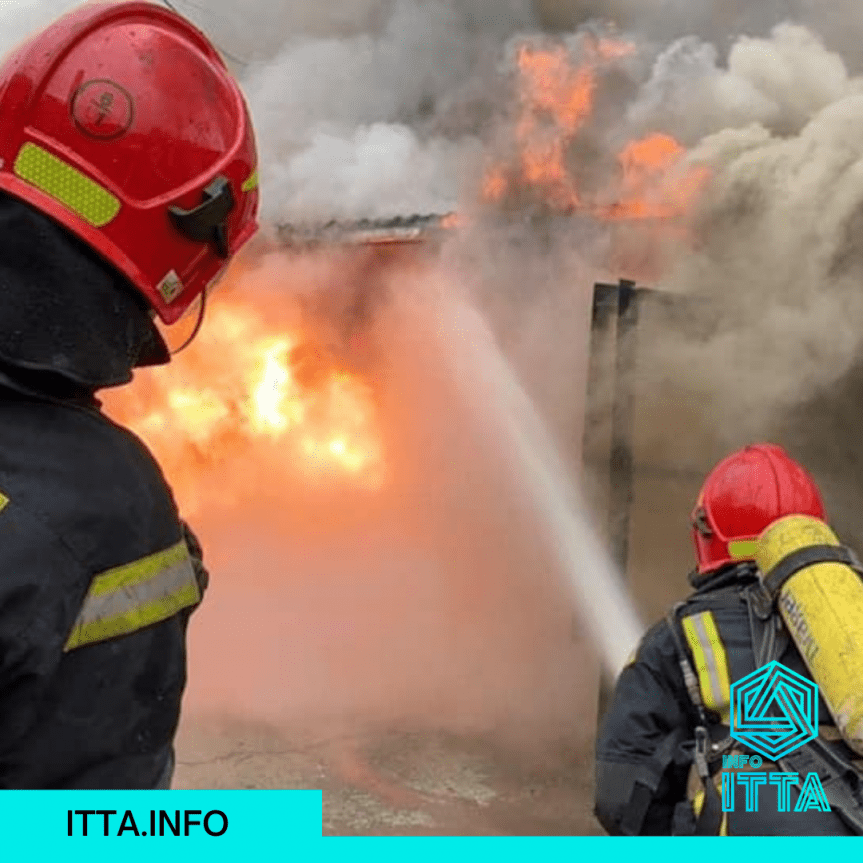 KYIV. Jan 6 (Interfax-Ukraine) – The State Emergency Service asks the clergy to check the safety measures in churches, and Ukrainians to be attentive and careful during services and celebrations at home.
"I would like to appeal to citizens, clergy, clergymen to convey information on the observance of fire safety rules on the eve of Christmas and urge clergy and citizens of Ukraine to adhere to these rules," acting head of the Emergency Prevention Department of the State Emergency Service Oleksandr Chekryhin said on Thursday at a briefing in Kyiv.
He noted that since a significant number of believers will come to temples and churches, it is extremely important to carefully handle candles and maintain a distance, including taking into account the coronavirus epidemic.
"I will ask the clergy to conduct additional instructions with their clergymen, check the serviceability of the fire alarm system, the presence of fire extinguishers (in church buildings) and their serviceability," he said.
Also, the representative of the State Emergency Service called for observing home safety precautions during the celebration when using candles, Christmas tree decorations, garlands, etc.
According to him, during the New Year holidays from January 1 to 5, about 700 calls for fires were recorded, in which 50 people died and 32 were injured. In 2021, there were more than 79,000 fires, in which 1,736 people died and over a 1,000 were injured, Chekryhin noted.