Russia's military build-up, threatening rhetoric signal real risk of new armed conflict in Europe – NATO Secretary General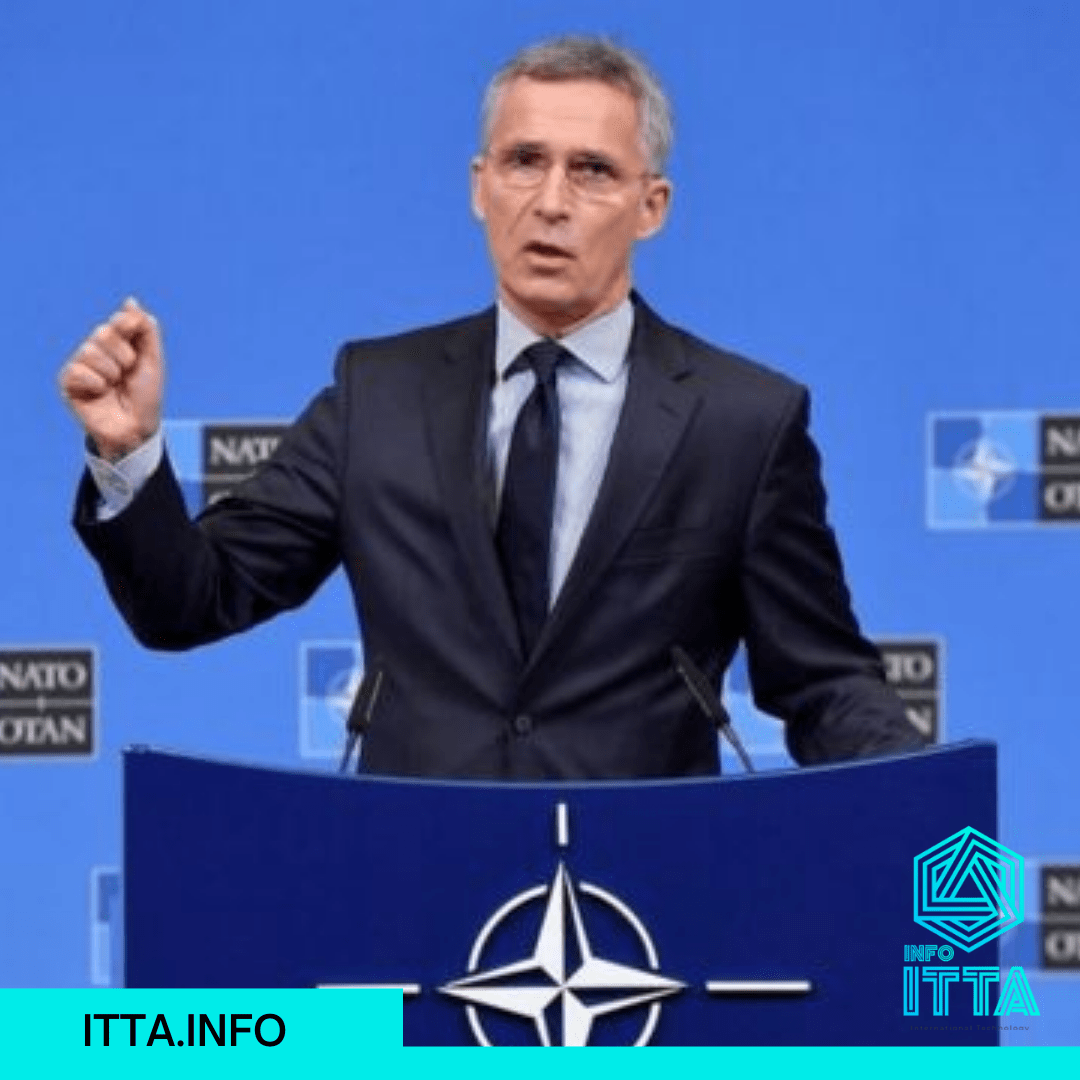 KYIV. Jan 8 (Interfax-Ukraine) – Russia's growing military potential and threatening rhetoric signal a real risk of a new armed conflict in Europe, NATO Secretary General Jens Stoltenberg has said.
"The Russian military build-up is not stopped. It continues. And they are gradually building up with more forces, more capabilities. We see armored units, we see artillery. We see combat-ready troops. WE see electronic warfare equipment and we see a lot of different military capabilities, which are gradually building up in [the country] and around Ukraine," Stoltenberg said in a press conference following the extraordinary meeting of NATO Ministers of Foreign Affairs held in Brussels on Friday.
"The challenge is that when you see this gradual military build-up combined with the threatening rhetoric, the rhetoric "if you do not do exactly as we say and agree to our demands" that they know are not acceptable, violating core principles for European security, combined with the track record of Russia that have actually used force against neighbors before – Georgia and Ukraine. The capabilities, the rhetoric and the track record, of course, that sends a message that there is a real risk for a new armed conflict in Europe," he said.
He added that that is exactly why it is so important to engage in dialogue and to sit down and therefore also the reason why he welcomed that Russia now is willing to meet in the NATO-Russia Council that at least is a positive signal.