Plane with Ukrainians arrives from Kazakhstan at Boryspil airport – media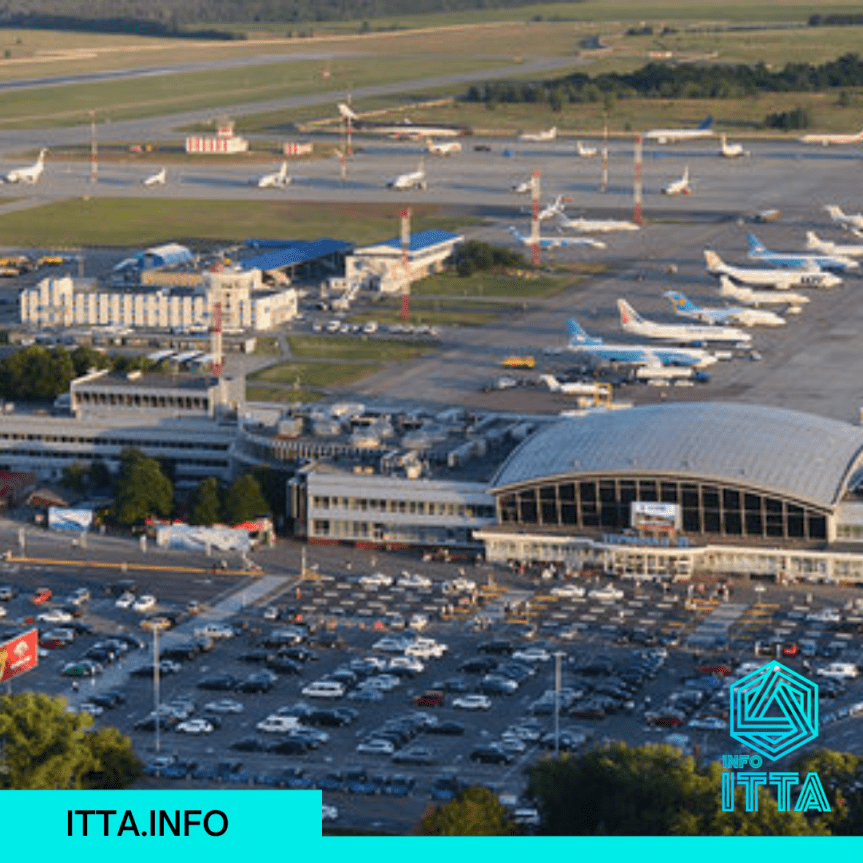 KYIV. Jan 10 (Interfax-Ukraine) – A scheduled plane has arrived at the Boryspil international airport from Nur-Sultan (Kazakhstan) with Ukrainians and citizens of Kazakhstan on board, the Suspilne reports.
According to the publication, one of the passengers named Tamirlan said that he was supposed to fly out on January 6, but the flight was postponed. According to him, in recent days everything was calm in Nur-Sultan, and the situation was exaggerated.
"There was no need to cut off the Internet, cancel flights, etc. This all led to an unnecessary panic… We always have a lot of police in the city, guards. There was no looting in the city. Everyone lives a quiet, habitual life," he said.
At the same time, the passenger noted that there were battles in Almaty indeed, and people cannot fly out of there.