PACE adopts resolution on sanctions against Russia for disappearance of people in Crimea, ORDLO – MP Kravchuk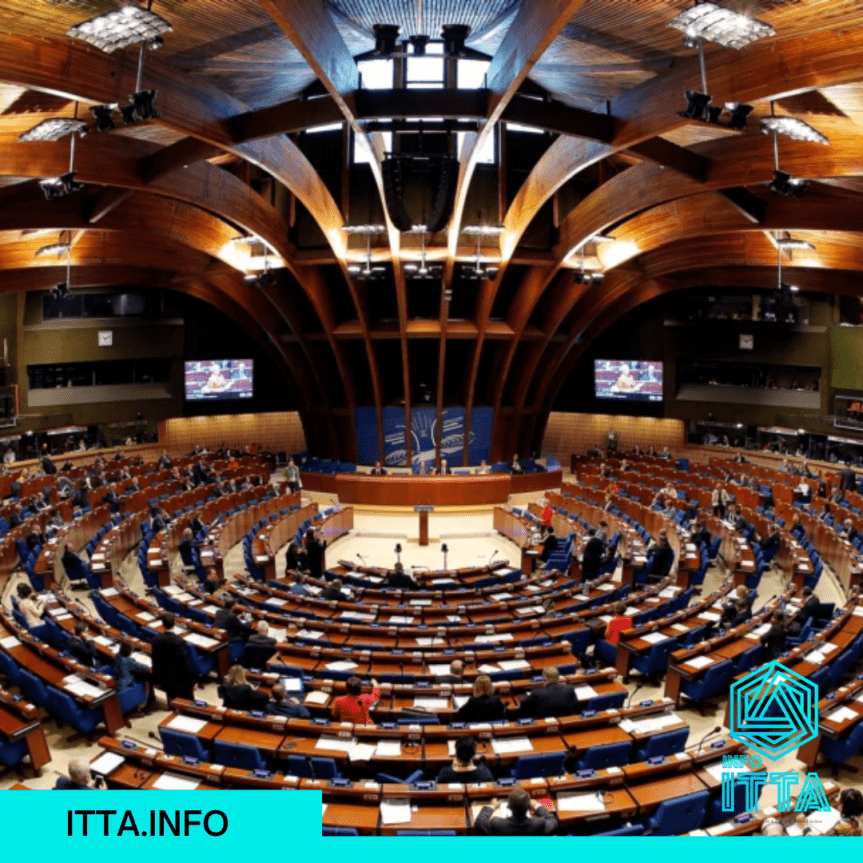 KYIV. Jan 28 (Interfax-Ukraine) – The Parliamentary Assembly of the Council of Europe (PACE) adopted on Thursday a resolution on ending enforced disappearances on the territory of the Council of Europe states, containing amendments by the Ukrainian delegation on sanctions against the Russian Federation for involvement in the relevant incidents in the occupied Crimea and certain areas of Donetsk and Luhansk regions.
"Basically, the rapporteur mentioned in it the cases of several countries that were the subject of the Assembly's attention (Belarus, the states of the South Caucasus). We have added the temporarily occupied territories of Ukraine (Crimea, parts of Donetsk and Luhansk regions) to this list with our amendments. All the amendments that I defended have been supported," Yevhenia Kravchuk, deputy member of the permanent delegation of the Ukrainian parliament to PACE, said on her Facebook page.
"In particular, they [amendments] specify that the resolution will apply to the temporarily occupied territories of Ukraine, where the Russian Federation exercises effective control, including part of Donetsk and Luhansk regions (that is, Russia is responsible for the crimes), it is also proposed to develop a mechanism of sanctions that will fall under state bodies, groups and officials involved in the disappearances or obstructing their investigation," she added.
Kravchuk stressed that it is important to use every opportunity to remind the international community about the situation in which Ukraine finds itself.