OKKO invests over UAH 60 mln in reconstruction of Kherson Oil Transshipment Complex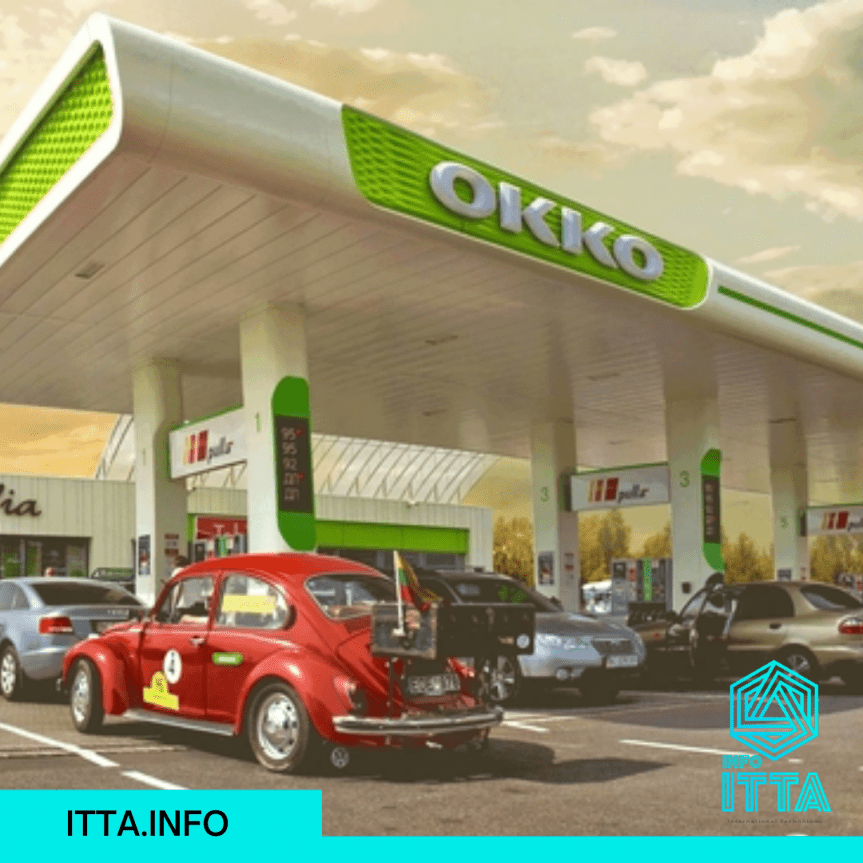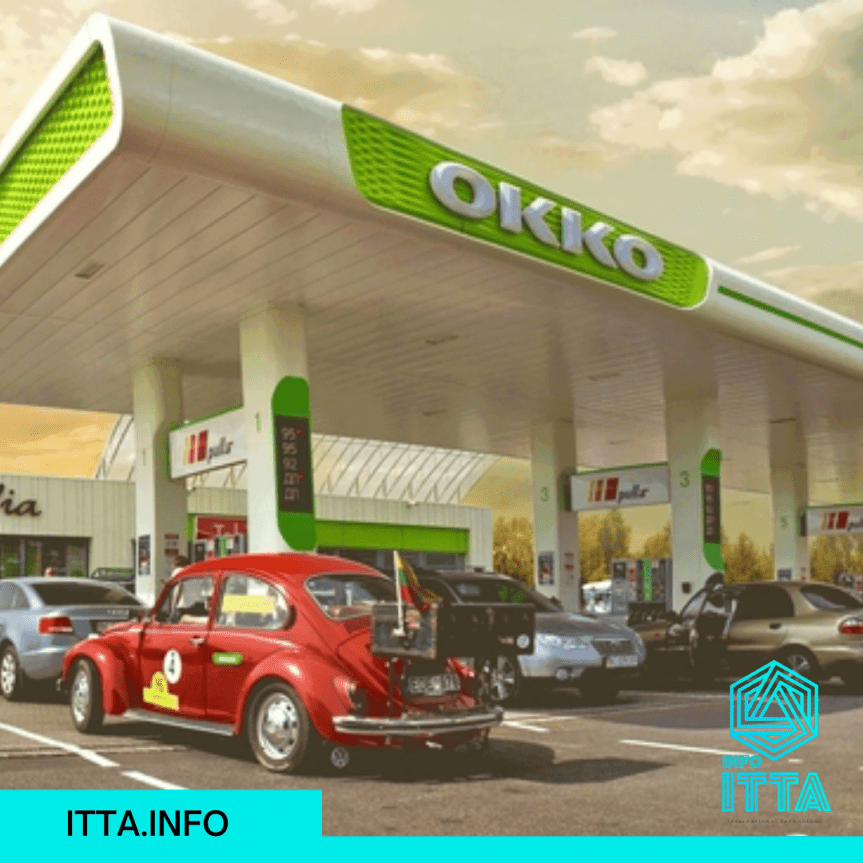 KYIV. Jan 11 (Interfax-Ukraine) – After the acquisition of Kherson Oil Transshipment Complex in early 2021, OKKO Group invested more than UAH 60 million in the reconstruction of the facility, according to a press release from the company on Tuesday.
"During this period, the company has modernized a tank farm and an oil depot, which is part of Kherson Oil Transshipment Complex, built new auto-loading points, restored a fire reservoir, etc.," the document says.
According to OKKO Group, on the territory of the oil depot, located 4.5 km from a harbor, a new auto-loading rack with an automated control system has been built, which can serve six vehicles at the same time, as well as a new pumping station.
Since a railway track is connected to the tank farm, a railway overpass for loading into tank cars also operates on its territory.
"We received an object in which no one had invested anything for years. Thus, we faced a difficult task: to make it not only economically efficient, but also technologically safe in the shortest possible time," Vasyl Kindiy, Head of OKKO oil terminals network, said.
According to him, the company intends to carry out significant volumes of work at Kherson Oil Transshipment Complex also in 2022. In particular, an increase in the traffic flow is expected, including due to the arrangement of infrastructure for receiving bitumen tankers.
At present, Kherson Oil Transshipment Complex is capable of receiving simultaneously two tankers with a volume of 6,500 tonnes each with a period of unloading one tanker about a day.
"But already now we can say that Ukraine has got another opportunity to fill the domestic market of petroleum products with resources from the Black Sea and Mediterranean regions," Kindiy summed up.
The OKKO Group network has 10 own oil depots, one gas pumping station, Kherson Oil Transshipment Complex, 19 stationary and mobile laboratories for quality control of petroleum products.
The group includes a network of OKKO filling stations (Concern Galnaftogaz) – one of the largest filling networks in Ukraine, which includes 420 filling complexes.
The majority shareholder of the company is Vitaliy Antonov, among the minority shareholders is the European Bank for Reconstruction and Development.