NBU sells $768 mln on interbank FX market since start of week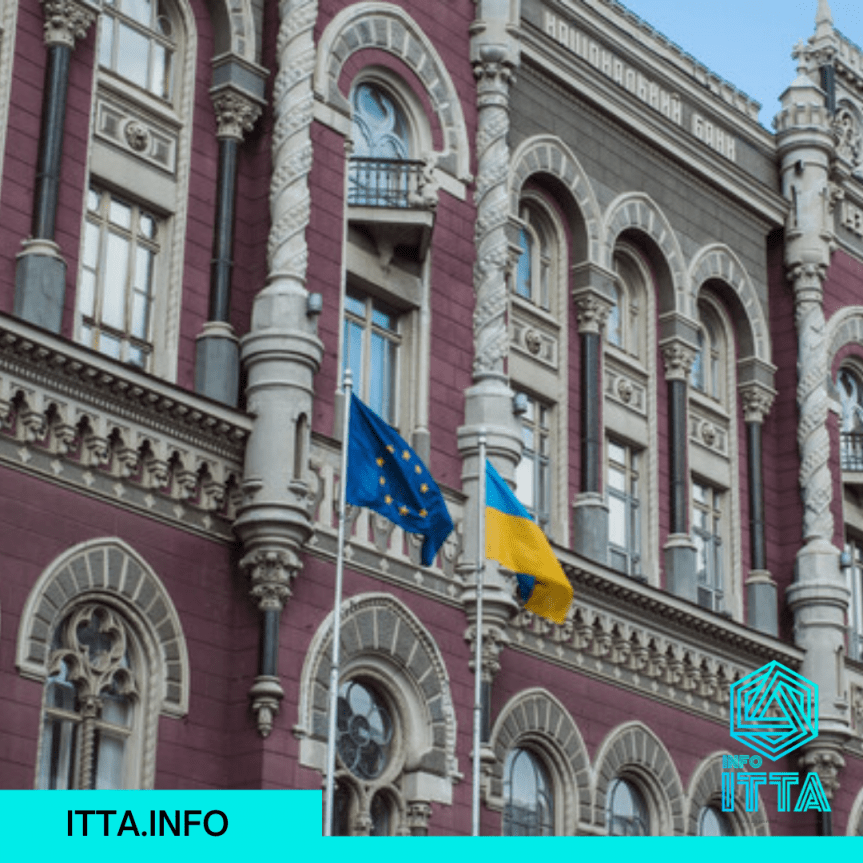 KYIV. Jan 28 (Interfax-Ukraine) – The National Bank of Ukraine (NBU) sold $768 million on the interbank foreign exchange market from January 24 to January 28, and more than $1.5 billion since the beginning of January, NBU Governor Kyrylo Shevchenko said.
"To balance the foreign exchange market, the NBU has sold almost $1.5 billion since the beginning of 2022. We have enough reserves to continue adhering to our foreign exchange intervention strategy and smooth out fluctuations," he said during the roundtable talk "NBU's exchange rate and monetary policy" on Friday.
He stressed that the NBU will not repeat the mistakes of the past and will keep the exchange rate at some fixed level.
"We are confident that the market will balance in the future, and we do not rule out that there may be a correction, as it was during previous crises," the NBU governor said.
According to the regulator, in January 2022, the population bought foreign currencies in the amount of $165 million.
As reported, as of January 21, since the beginning of 2022, the National Bank bought $20 million in reserves, and sold $751.7 million. The net sales balance from January 1 to January 25 amounted to more than $880 million.