NATO submits written proposals to Russia on demands put forward earlier by Kremlin – Stoltenberg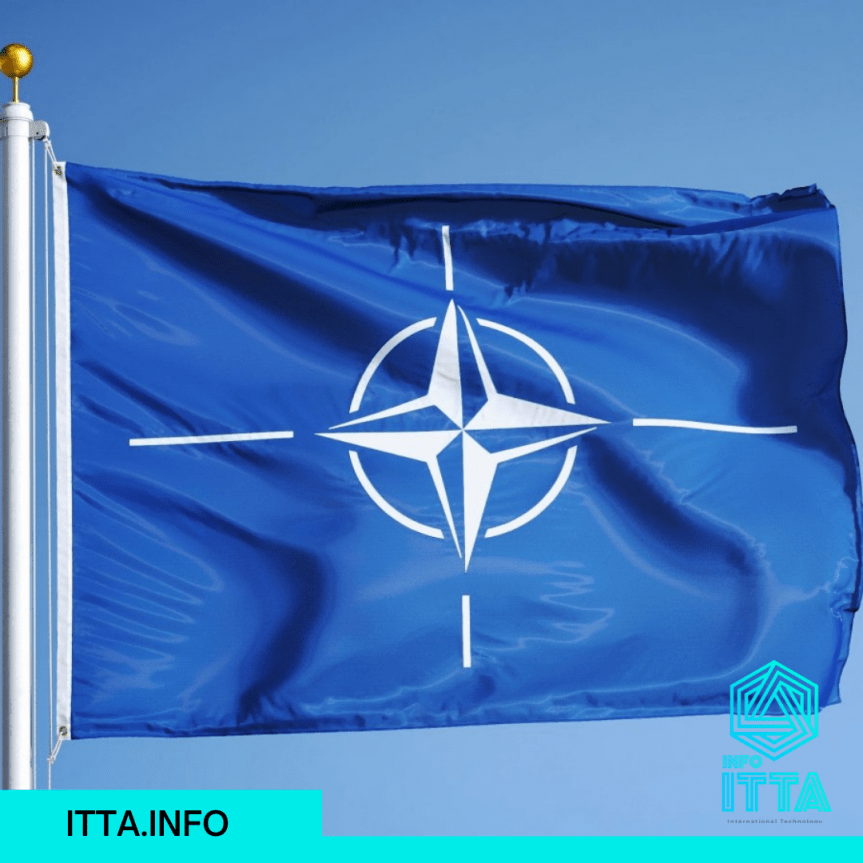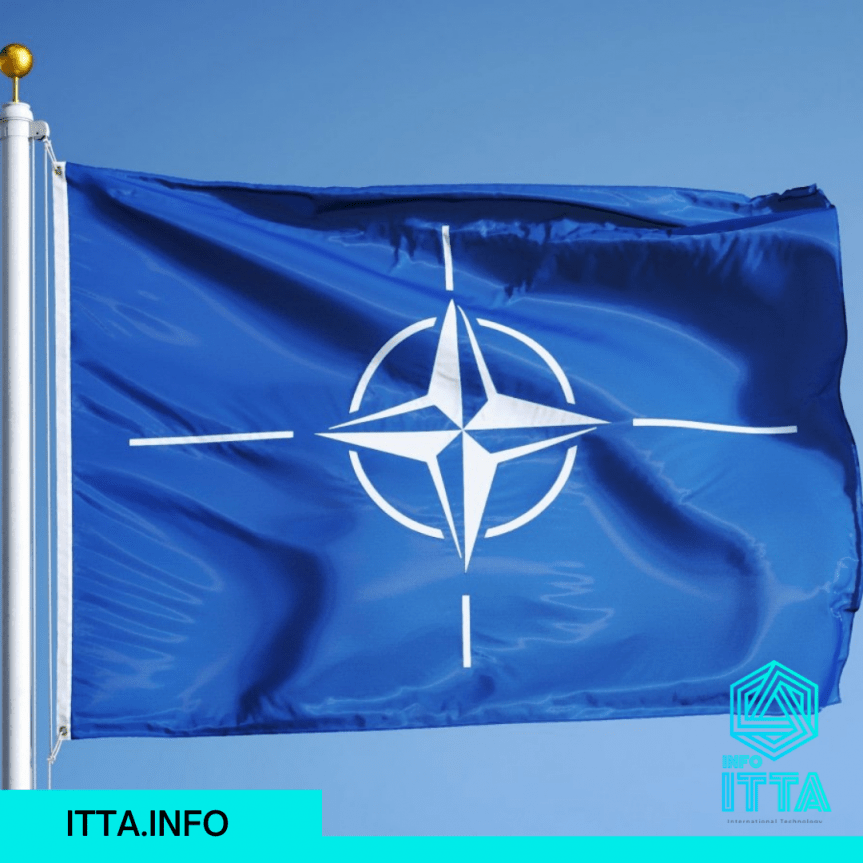 BRUSSELS. Jan 27 (Interfax-Ukraine) – NATO Secretary General Jens Stoltenberg says that the alliance, in parallel with the United States, submitted its written proposals to Russia in response to the Kremlin's earlier demands. The demand to revoke the promise made at the Bucharest summit to Ukraine and Georgia about future membership will not be fulfilled.
He made the relevant statement in Brussels on Wednesday at an urgently convened press conference, which was held in video format. According to Stoltenberg, the document was sent on behalf of all thirty allies who are united on this issue. "So today, NATO has conveyed our written proposals to Russia," the Secretary General said.
According to him, the allies have identified three main positions on which they are ready to make progress. "First, NATO-Russia relations. Russia has cut diplomatic ties with NATO, which makes our dialogue more difficult. So we should re-establish our respective offices in Moscow and in Brussels. We should also make full use of our existing military-to-military channels of communications, to promote transparency and reduce risks, and look also into setting up a civilian hotline for emergency use," Stoltenberg said.
The second he called European security, including the situation in Ukraine and around it. "We are prepared to listen to Russia's concerns, and engage in a real conversation on how to uphold and strengthen the fundamental principles of European security that we have all signed up to, starting with the Helsinki Final Act," the Secretary General said.
Stoltenberg said that Russia should refrain from aggressive rhetoric and actions that are directed against allies and other countries. "Russia should also withdraw its forces from Ukraine, Georgia, and Moldova, where they are deployed without these countries' consent, and all parties should engage constructively in efforts to settle conflicts, including in the Normandy format," he said.
The third point he called risk reduction, transparency, and arms control.
In addition, Stoltenberg said that Russia continues to build up its military presence in Ukraine and continues on its borders with "more than 100,000 troops in position, and more on the way, including significant deployments in Belarus."
"We call on Russia once again to immediately de-escalate the situation. NATO firmly believes that tensions and disagreements must be resolved through dialogue and diplomacy. Not through force or the threat of force," the NATO Secretary General said.