National Security Council of Turkey believes tension of Ukraine situation not beneficial to either Moscow or Kyiv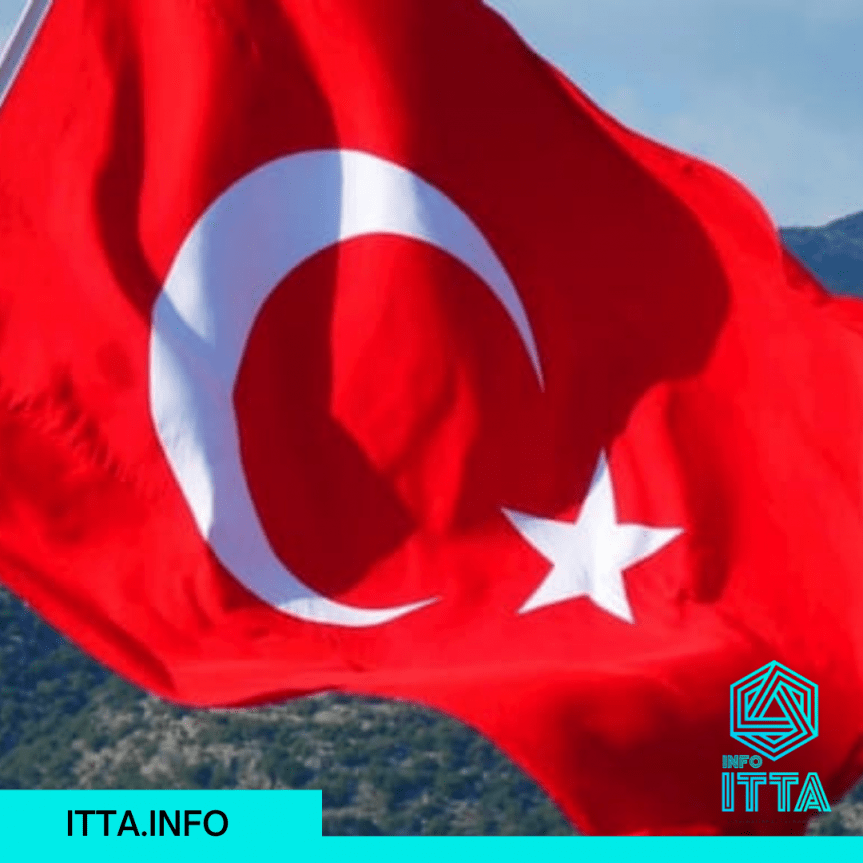 ISTANBUL. Jan 28 (Interfax) – On Thursday, the National Security Council (NSC) of Turkey called for a de-escalation of tensions on the border between Russia and Ukraine, the Anadolu agency reported.
"The Turkish National Security Council has called for de-escalation of tensions between Ukraine and Russia," it said.
The NSC also pointed out that "the escalation of the situation is not in the interests of either side."
Earlier this week, Turkish President Recep Tayyip Erdogan said that Turkey does not need tension on the border with Ukraine, and therefore it is still ready, if necessary, to accept negotiations between the leaders of Russia and Ukraine, Vladimir Putin and Volodymyr Zelensky.