Metinvest's investments expected at $1.3-1.5 bln annually for three-four years – CEO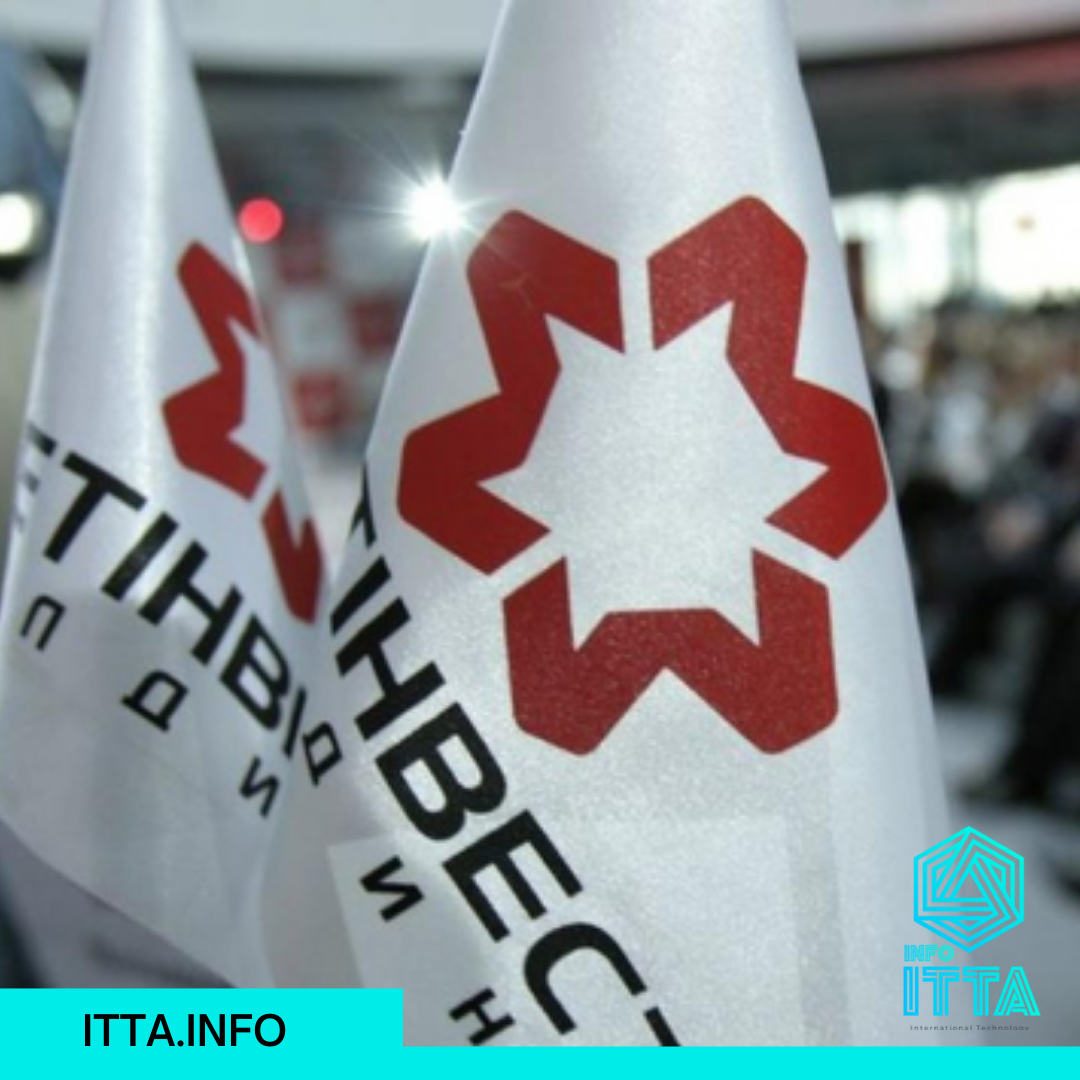 KYIV. Jan 6 (Interfax-Ukraine) – Metinvest currently has planned its investment program at the level of $1.3-1.5 billion per year over the next three to four years, further investments will depend on how the company develops green metallurgy, Metinvest Group CEO Yuriy Ryzhenkov said in an interview with Metal Expert.
According to him, the decarbonisation trend focuses on the steel industry. However, there are already well-studied low-carbon technologies, including direct reduced iron (DRI) in combination with electric arc furnaces (EAF). Metinvest's efforts in decarbonization are related not only to climate, but also to renewal and entry into new markets (in terms of efficiency and product quality).
The updated technological strategy, which the company is continuing to develop, involves different scenarios, yet each of them includes the transition to low-carbon operations. As for CO2-related objectives, the company's strategic goal is to reduce greenhouse gas emissions by more than 90% by 2050, using a step-by-step approach with key milestones in 2030 and 2040. The final phases of the strategy are expected to include the use of hydrogen.
"In the meantime, today, unfortunately, there is still no method for producing cheap hydrogen in our country or anywhere else in the world. That is why we have set this timeframe, in the hope that a method will be found to produce cost-effective hydrogen," the top manager said.
The plans are to increase efficiency and automate existing processes using DRI technology and electric arc furnace production at one of the factories: either in Zaporizhia or in Mariupol. Initially, it is possible to launch a new complex using natural gas.
"At the moment, we are still discussing its location, because we are not the only shareholder in Zaporizhstal, and, so far, we don't see the willingness of the other party to participate in the development of the plant. So, there is still a 'fork in the road' as to whether Zaporizhstal should be an electric steelmaking plant or a cast-iron mill," Ryzhenkov said.
According to him, for assets in Zaporizhia and Mariupol, they have already sent out requests for technical and commercial offers to major equipment producers and they are waiting for the results. "I think we will complete the feasibility study in the first half of 2022, and probably, by the end of the year, we will need to make a decision about the site where we will build the first facility," Ryzhenkov said.
At the same time, conventional technologies, in his opinion, will remain, since it is unrealistic to immediately switch to a completely new production cycle and new technologies. "Even in Europe, from what we see of the plans of our peers, there is a gradual transition, and conventional technologies will remain in place for quite a long time – until 2040-45. But we should not forget that steelmakers in Europe will receive government support and financial incentives to introduce new technologies, while in Ukraine, we are trying to involve the state in this issue, but we have yet to receive any support. Therefore, it will be more difficult for us to achieve this goal," the top manager said.
The Group is working to improve the quality of its raw materials, both iron ore and coke, thereby increasing the efficiency of the blast furnaces. In addition, by improving the quality of iron ore products, the company is preparing its raw material base for the next step: DRI.
According to the CEO, in 2021, Metinvest recalculated its Scope 1 emissions according to the new Ukrainian methodology, which was recently brought in line with the European approach. In 2020, direct greenhouse gas emissions (Scope 1) within the IFRS perimeter (i.e., excluding associates and joint ventures) amounted to 23.2 million tonnes of CO2 equivalent. In addition, the Group has calculated indirect greenhouse gas emissions for the first time (Scope 2). For 2020, they amounted to 2.7 million tonnes. The intensity of direct greenhouse gas emissions in 2020 from the Mariupol site was 2.4 tonnes of CO2 per tonne of crude steel produced.
"If we talk about the short-term outlook, our main investments will be directed at the production of high-quality raw materials at Northern Mining that can, in turn, be used further in green metallurgy, and they are estimated at almost $1 billion," the CEO said, adding that one DRI module in combination with an EAF and casting costs at least EUR 1 billion. For the construction of a plant with a capacity of 4-4.5 million tonnes of electric steel, at least EUR 2 billion will be required.
"In order to change the technology completely, the estimated costs will be about $15-20 billion over the next decade. Here we need government support. But, today, there are not decarbonization programmes, or even any progress on developing them, in Ukraine. We aim to encourage the government to move in this direction," the top manager said.
"We are now completing the calculations for the decarbonization roadmap and, I suppose, we will make it public in spring 2022. By the end of 2022, we expect to finalize our technological strategy… By 2050, we expect that our sinter production will be completely decommissioned, and we will switch to DRI with electric steel. By 2040, we intend, to a large extent, to substitute the old capacity with electric steel, but some will still remain in place," Ryzhenkov said.