Kuleba has audience with Queen Margrethe II of Denmark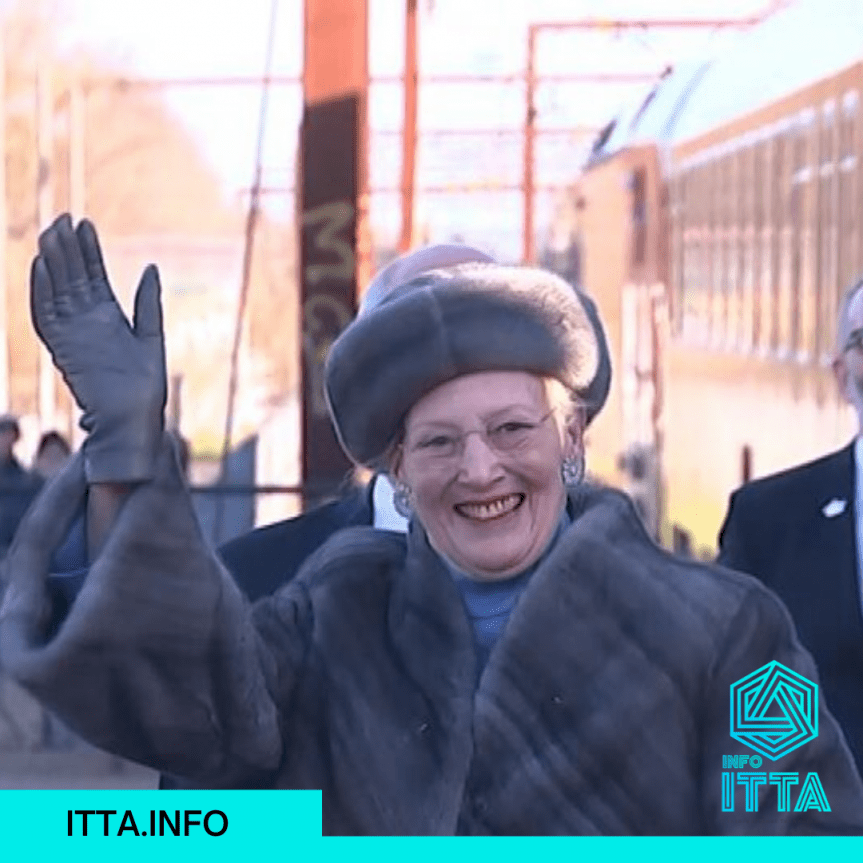 KYIV. Jan 27 (Interfax-Ukraine) – During his visit to Denmark, Minister of Foreign Affairs of Ukraine Dmytro Kuleba met with Queen Margrethe II and thanked her for her unwavering support of Ukraine amid Russian aggression.
"Honored to have an audience with HM Queen Margrethe II of Denmark in Copenhagen today. Highly appreciate Her Majesty's unwavering support for Ukraine as our country counters Russian aggression. Looking forward to the Royal Family's visit to Ukraine," Kuleba said in Twitter on Thursday.