In Ukraine, almost 91% of teachers vaccinated against COVID-19 with two doses – Shkarlet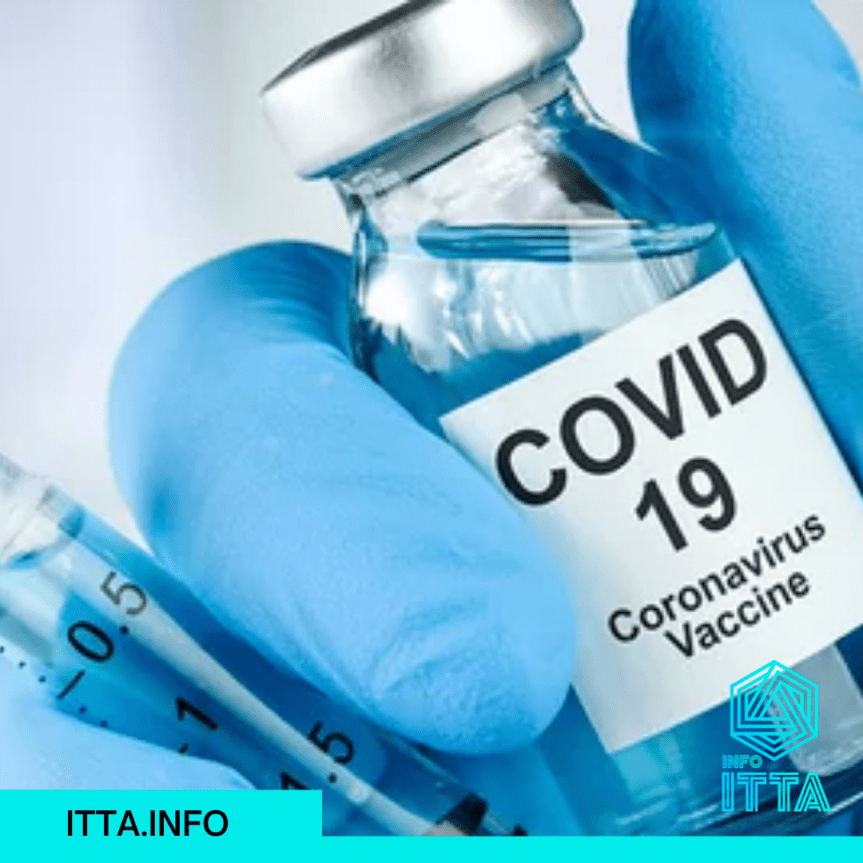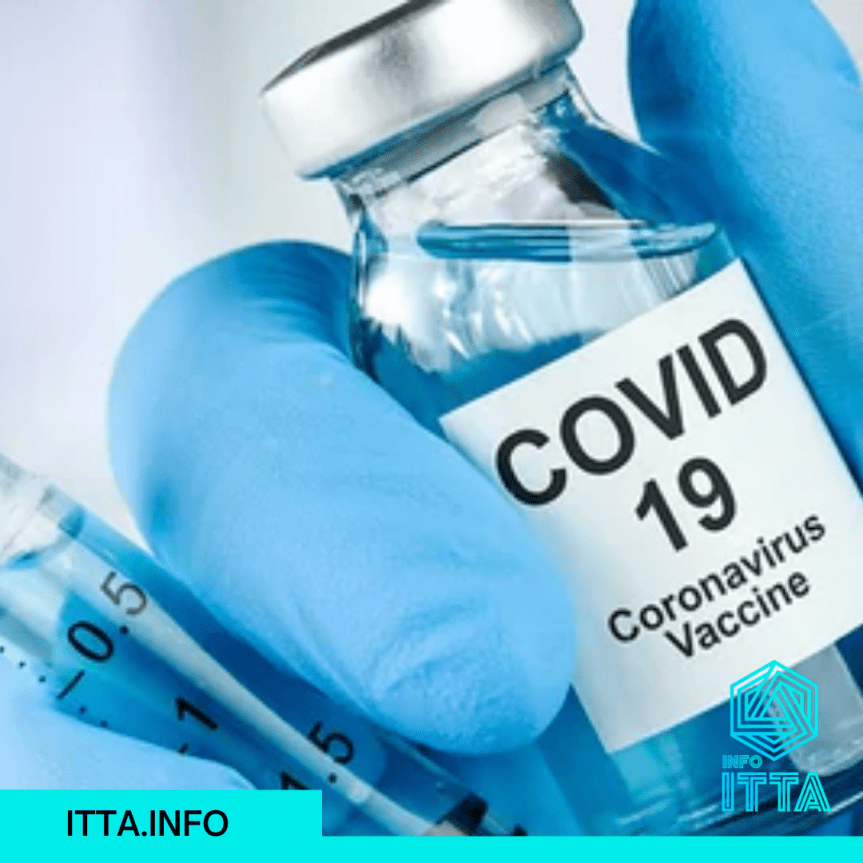 KYIV. Jan 6 (Interfax-Ukraine) – Almost 91% of teaching staff in educational institutions received two doses of vaccine against coronavirus infection COVID-19, Minister of Education and Science of Ukraine Serhiy Shkarlet said.
"Now almost 91% of educational workers have completed the full cycle of vaccination, another 5.3% are awaiting a second dose of a two-phase vaccine," Shkarlet wrote on Telegram on Thursday.
According to him, the largest number of teachers vaccinated with two doses is demonstrated by: Dnipropetrovsk region – 96.08%; Poltava region – 95.63%; Luhansk region – 95.62%; Cherkasy region – 95.41%; Sumy region – 95.40%.
Indicators of full-cycle vaccinated workers among educational institutions: specialized education – 96.72%; professional – 93.75%; general – 92.87%; preschool – 90.34%; professional before higher – 87.45%; the higher – 82.94%.
The minister also said that 2.7% of workers in educational institutions have not yet joined the vaccination campaign. Of these, more than 9,300 have confirmed medical contraindications, which is 1.4% of the total. Most of these teachers are in Lviv (1,095), Odesa (1,035) and Rivne (853) regions.
"Only four schools work remotely, at the same time more than 13,000 institutions of secondary education are on holidays. Some 0.6% of the total number of school workers remain suspended," Shkarlet wrote.