In Transcarpathian region, number of coronavirus cases increases, authorities intend to introduce 'yellow' level of epidemiological danger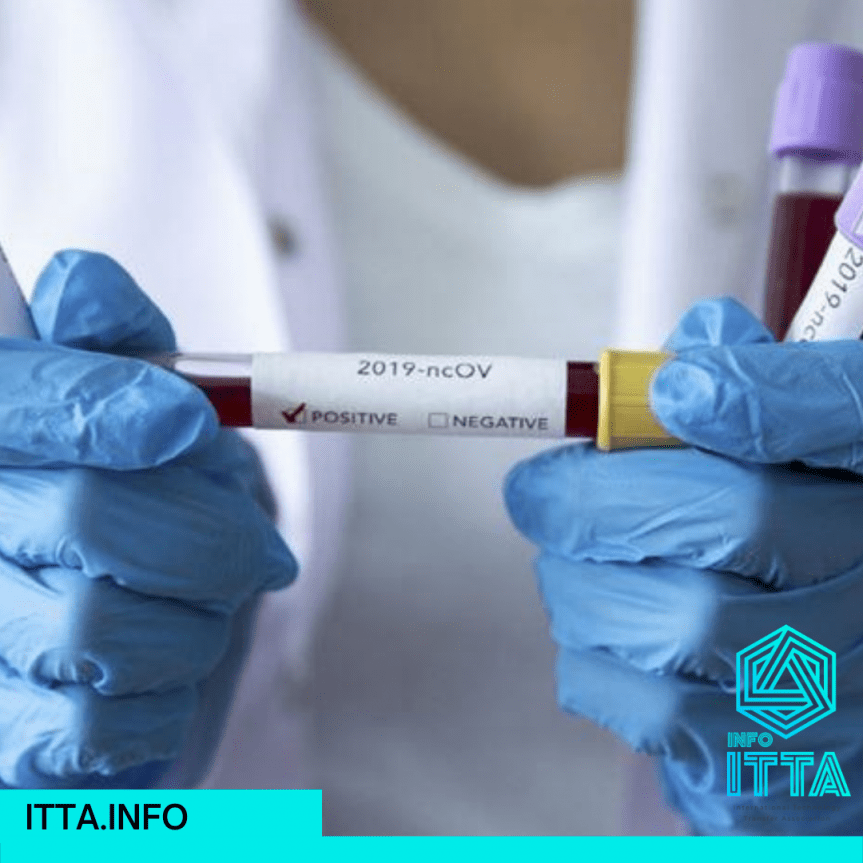 KYIV. Sept 14 (Interfax-Ukraine) – In Transcarpathian region, they plan to introduce a "yellow" level of epidemiological danger due to the growth of COVID cases and call on Ukrainians to be vaccinated, head of the Transcarpathian regional state administration Anatoliy Poloskov said on Facebook.
"The situation with the incidence of COVID-19 is significantly deteriorating. Next week, Transcarpathian region will be classified as yellow," the report said.
According to Poloskov, only those educational institutions will be able to work where 80% of employees are vaccinated with more than one or two doses of the vaccine, and those where a smaller number are vaccinated will be quarantined, children in kindergartens and schools will have to stay at home with their parents, also students will have to stay at home.
At the same time, the head of the regional state administration said that if educators make the first dose of vaccination this week, the educational process will not be interrupted. "Otherwise, educational institutions will be closed, and the educational process will be suspended until the established level of vaccination is reached," Poloskov said.