In case of sanctions against Russia, USA to strive to prevent this from hitting global economy – media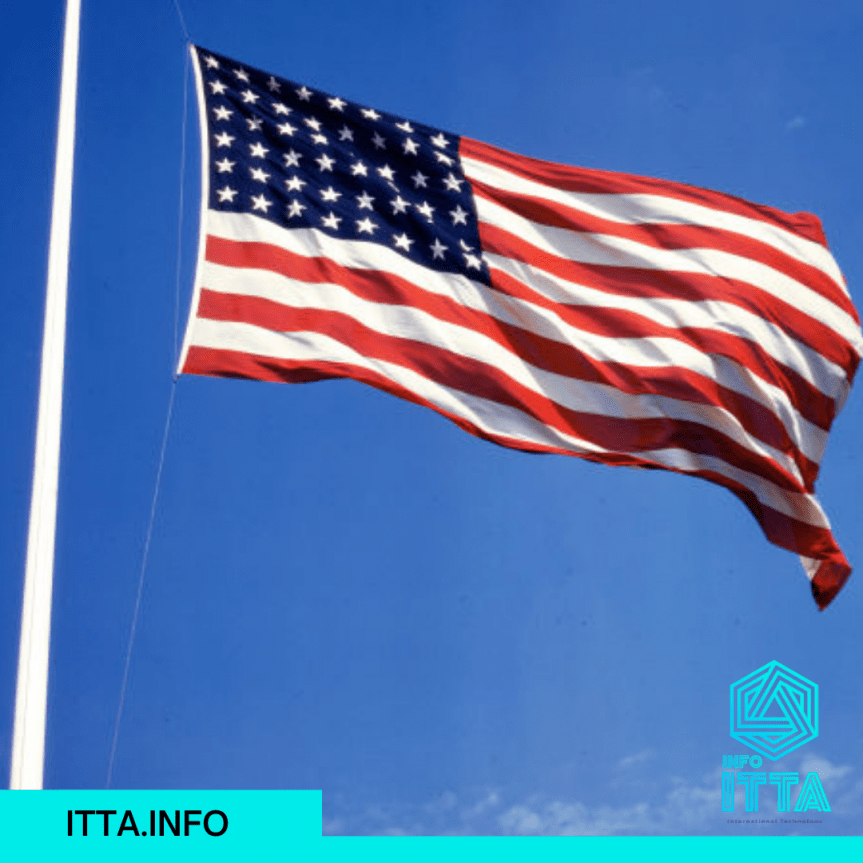 WASHINGTON. Jan 12 (Interfax-Ukraine) – The U.S. Administration supports a proposed bill by Democratic senators that would provide sanctions against Russia in the event of an attack on Ukraine, but will strive to ensure that these measures do not negatively affect the global economy, Bloomberg said on Wednesday, citing unnamed U.S. officials.
The agency said the United States will also seek to limit the impact of any sanctions against Russia on the global economy. According to the publication, the interlocutors of the journalists said that if restrictive measures are introduced, Washington will strive to avoid short-term interruptions in energy supplies.