Holos initiates reduction in payroll taxes – bills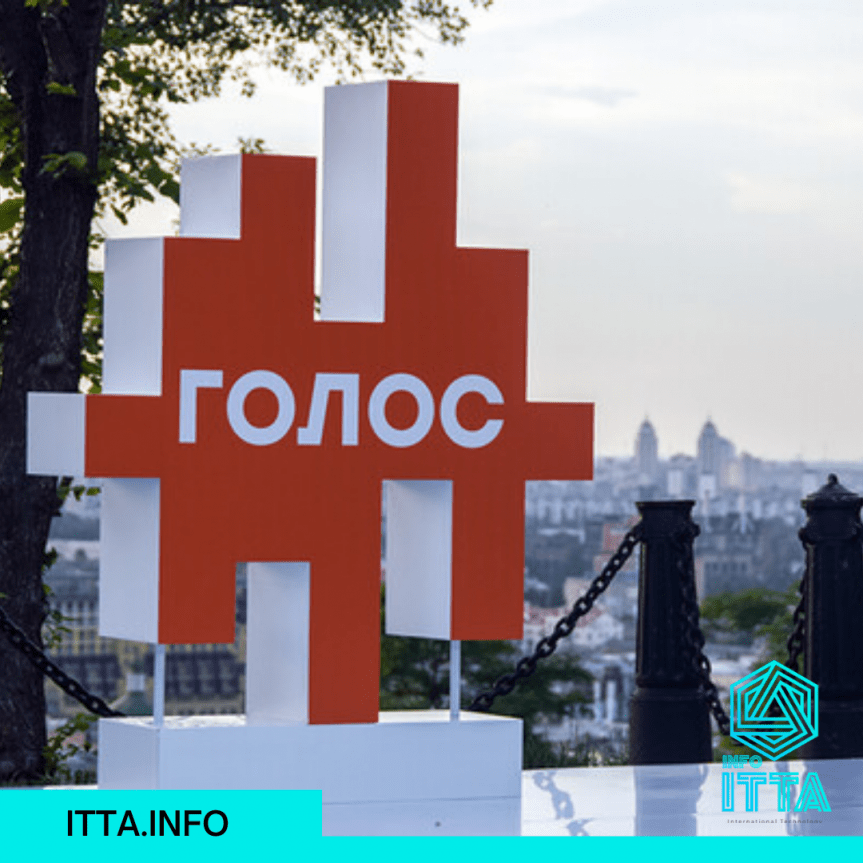 KYIV. Jan 26 (Interfax-Ukraine) – The team of the Holos party has registered a package of bills for tax reform in Ukraine, which proposes to establish one consolidated personal income tax (PIT) instead of three existing payroll taxes and reduce the tax rate from 34% to 20%.
According to the press service of the political force, the authors of the initiative were the MPs of Holos Yaroslav Zhelezniak, Kira Rudyk, Inna Sovsun, Andriy Osadchuk, Lesya Vasylenko, Oleh Makarov, Roman Kostenko.
"Currently, three taxes and fees are levied on each employee's salary – personal income tax, military tax and the single social contribution (SSC). The changes to the Tax Code proposed by the Holos suggest that from 2023 there will be only one combined personal income tax. Accordingly, the cumbersome law on single social contribution will be repealed and the tax will be included in the personal income tax. The personal income tax rate will be gradually reduced over four years to 20%," the statement said.
According to Zhelezniak, at meetings with representatives of business associations, they all called for reducing the tax burden on wages. "Reducing the tax burden will raise wages or create new jobs even with the existing payroll. Consolidating taxes will reduce the time and money spent on its administration – 62 countries have successfully used this mechanism in the last 15 years," he said.
According to the leader of the Holos Kira Rudyk, the only compensator for tax reform can only be economic growth, and "everything else is just a shell game with business and redistribution of taxes."