Growth of pharma market to be 20% over 2021, pace to be slightly lower in 2022 – expert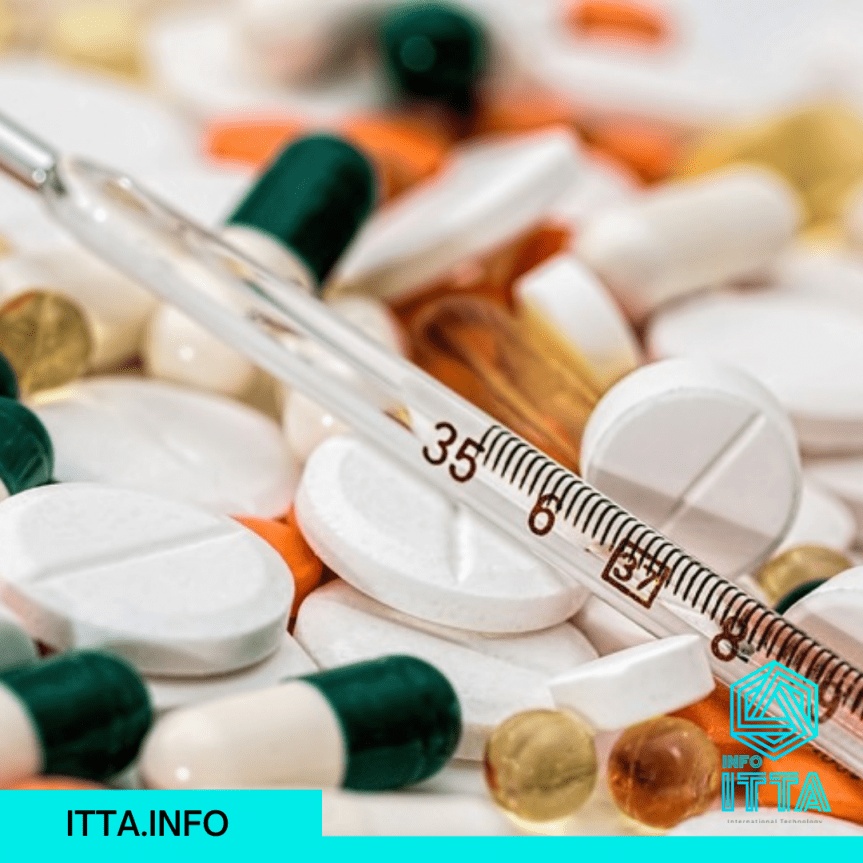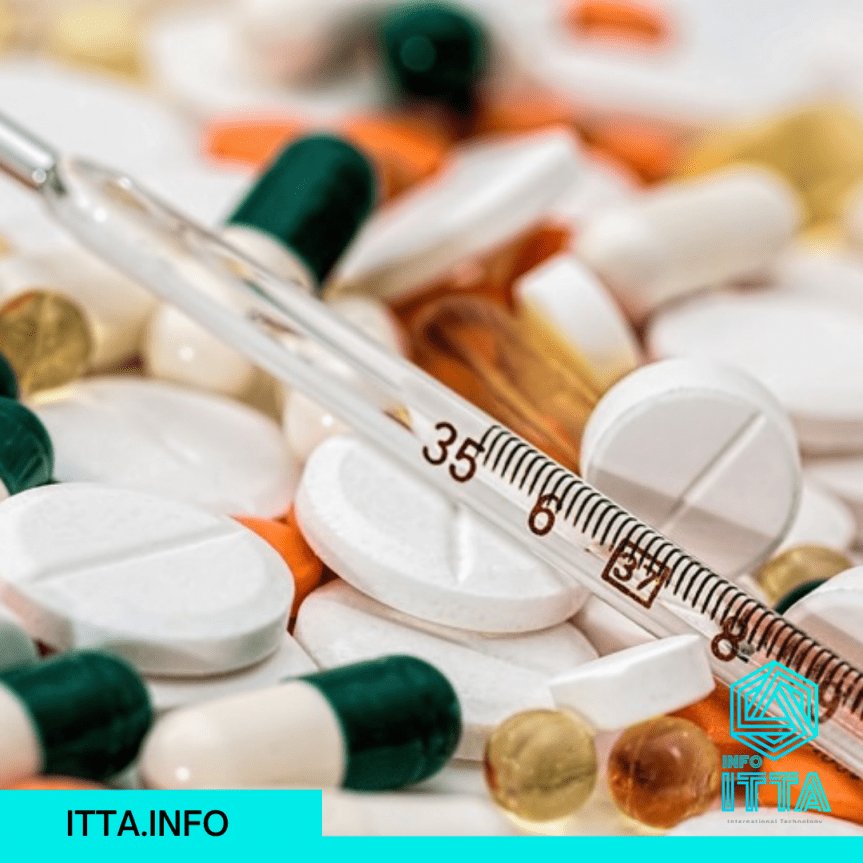 KYIV. Jan 6 (Interfax-Ukraine) – The growth of the pharmaceutical market will be 20% in 2021, the rates will be slightly lower in 2022, attention will be focused on chronic diseases, Ihor Nykyforchyn, Director of Medical Affairs at Pharmaceutical Firm Darnitsa, has said.
"The consolidated forecast for the pharmaceutical market growth is about 20% in 2021. In 2022, we expect a growth rate below previous year, but also in double digits. First of all, due to the increased attention to chronic diseases, which have taken a back seat now in connection with the pandemic, as well as due to the treatment of post-COVID conditions of those who have had COVID-19," he told Interfax-Ukraine.
Among the main trends in the pharmaceutical market in 2022, along with COVID-19, the expert predicts the growth of e-commerce and delivery.
"Next year, COVID-19 will still be in our lives, but due to the increase in the number of vaccinated and recovered, this will already be a dying pandemic. We expect the growth of e-commerce and delivery. Of course, the government's plans to introduce an electronic prescription next year will have an impact on the entire industry," he said.
At the same time, Nykyforchyn noted that pharmaceutical market players expect that the introduction of an electronic prescription "will take place gradually, since there are some risks."
Among these risks, he, in particular, noted that currently in Ukraine there are about 12 million patients with cardiovascular diseases, who must take medications constantly, continuously and until the end of their lives. At the same time, treatment adherence among these patients is rather low, since this is often not an acute phase of the disease and most patients, in fact, are not worried about anything.
"Cardiovascular diseases are the leading cause of death in Ukraine, and it is very important to take medications constantly. If patients with low treatment adherence face additional barriers associated with obtaining an electronic prescription or dispensing a drug, this will ultimately lead to an increase in the number of cardiovascular complications," the expert said.
Nykyforchyn also drew attention to the drug advertising law.
"The final version of this law is not yet known. But, in fact, it will most likely affect the marketing mix of the company, redistributing investments from advertising to the distribution channel," he said.
Pharmaceutical Firm Darnitsa is the leader of the Ukrainian pharmaceutical market in quantity terms. It was founded in 1930. The strategic directions of the portfolio development are cardiology, neurology and pain management.