Germany discusses possible transfer of German howitzers by Estonia to Ukraine – German ambassador in Tallinn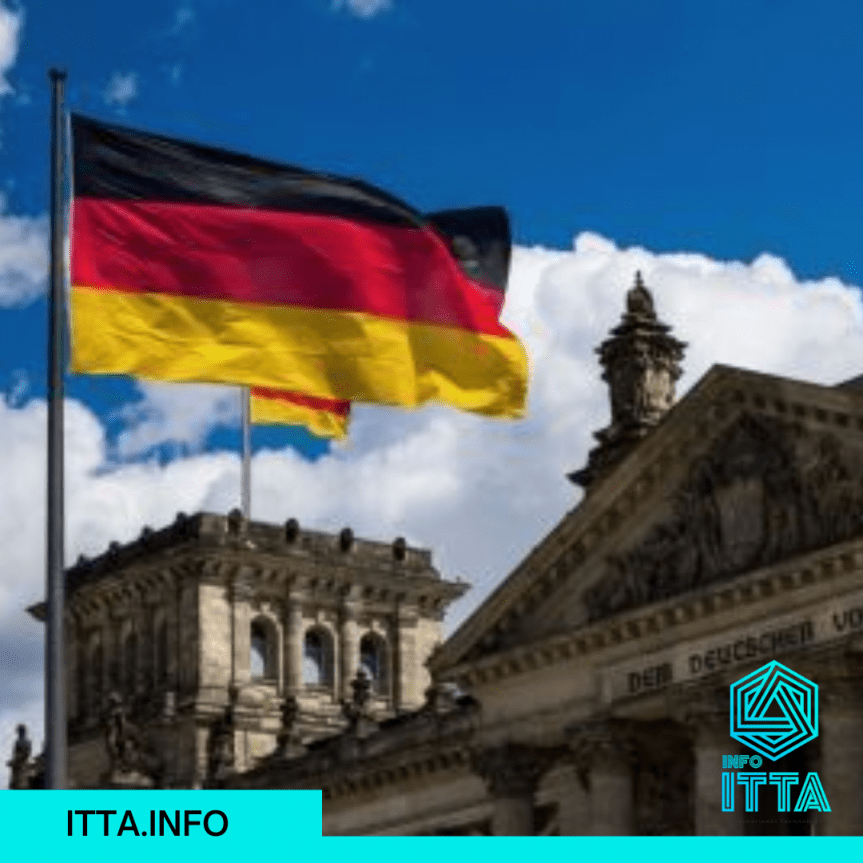 TALLINN. Jan 27 (Interfax-Ukraine) – Germany's decision on the possibility of transferring German-made 122-mm howitzers to Ukraine will be prepared and transferred to Estonia in the near future, German Ambassador to Tallinn Christiane Hohmann has said.
"The request is currently under evaluation in Berlin. As Germany has a restrictive arms export policy, there are several authorities who need to examine the request – and that is the ongoing process," Hohmann told Estonian television on Wednesday.
"Unfortunately, I cannot speculate what the answer will be. We will have to wait for the result of this arms export audit. But what I do know, is that the answer will be there in days and weeks – rather than in months," she said.
The German Defense Ministry confirmed that the issue is being agreed and is subject to discussion with Finland, which was once the owner of weapons.
Estonia intends to send Ukraine U.S. Javelin anti-tank missiles and 122-mm howitzers. However, before a final decision is made, the supply of weapons must be authorized in their country of origin. Last week, the United States allowed Estonia, Latvia and Lithuania to supply Ukraine with their Javelins. Estonia is currently waiting for a similar permit from the former Finnish and German howitzer owners.
Germany itself will supply Ukraine with 5,000 military helmets, Defense Minister Christine Lambrecht said.