G7 expects not only adoption of key laws in Ukraine, but also their successful implementation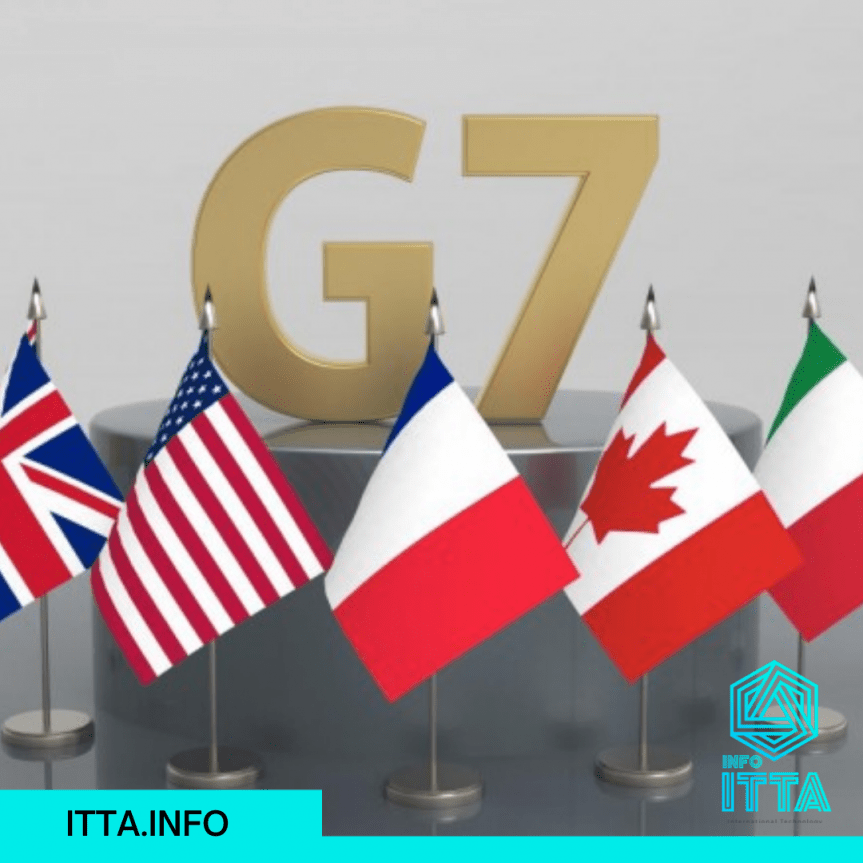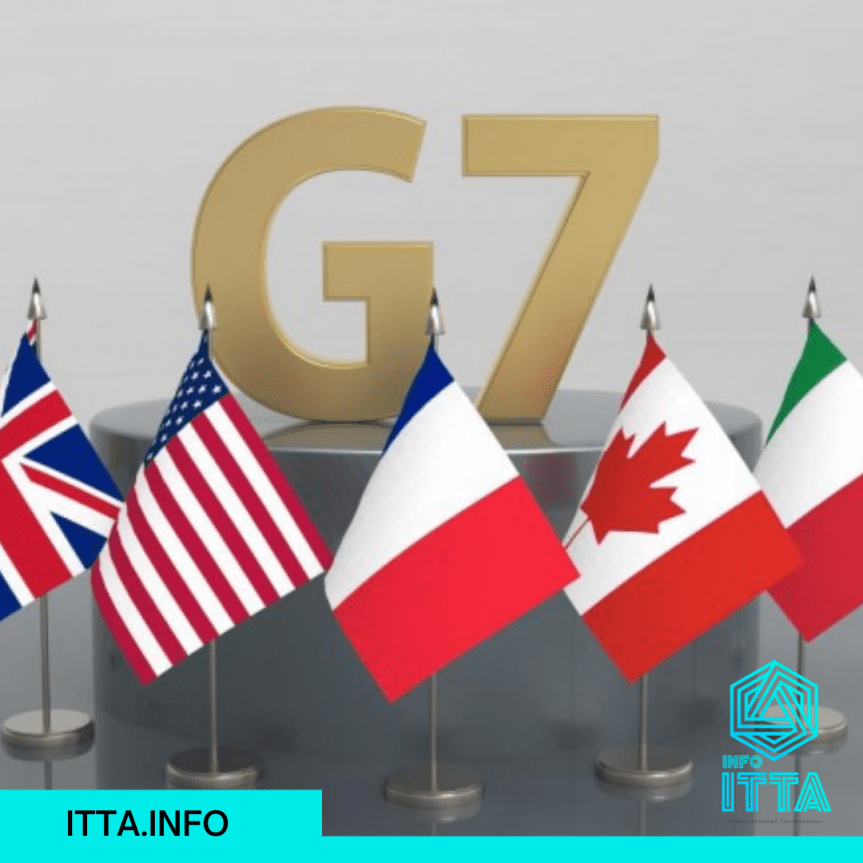 KYIV. Jan 7 (Interfax-Ukraine) – The G7 Ambassadors' Support Group expects that in 2022 Ukraine will not only adopt key legislative acts, but also successfully implement them.
"What will G7 Ambassadors focus on in 2022? The group will continue to support independent institutions, a significant reduction in corruption and a more prosperous and sustainable Ukrainian economy. This includes not only the passing of crucial legislation but also their successful implementation, delivering tangible results for all Ukrainians," the G7 Ambassadors said on Twitter.