FlyDubai expects increased passenger traffic, new destinations in Ukraine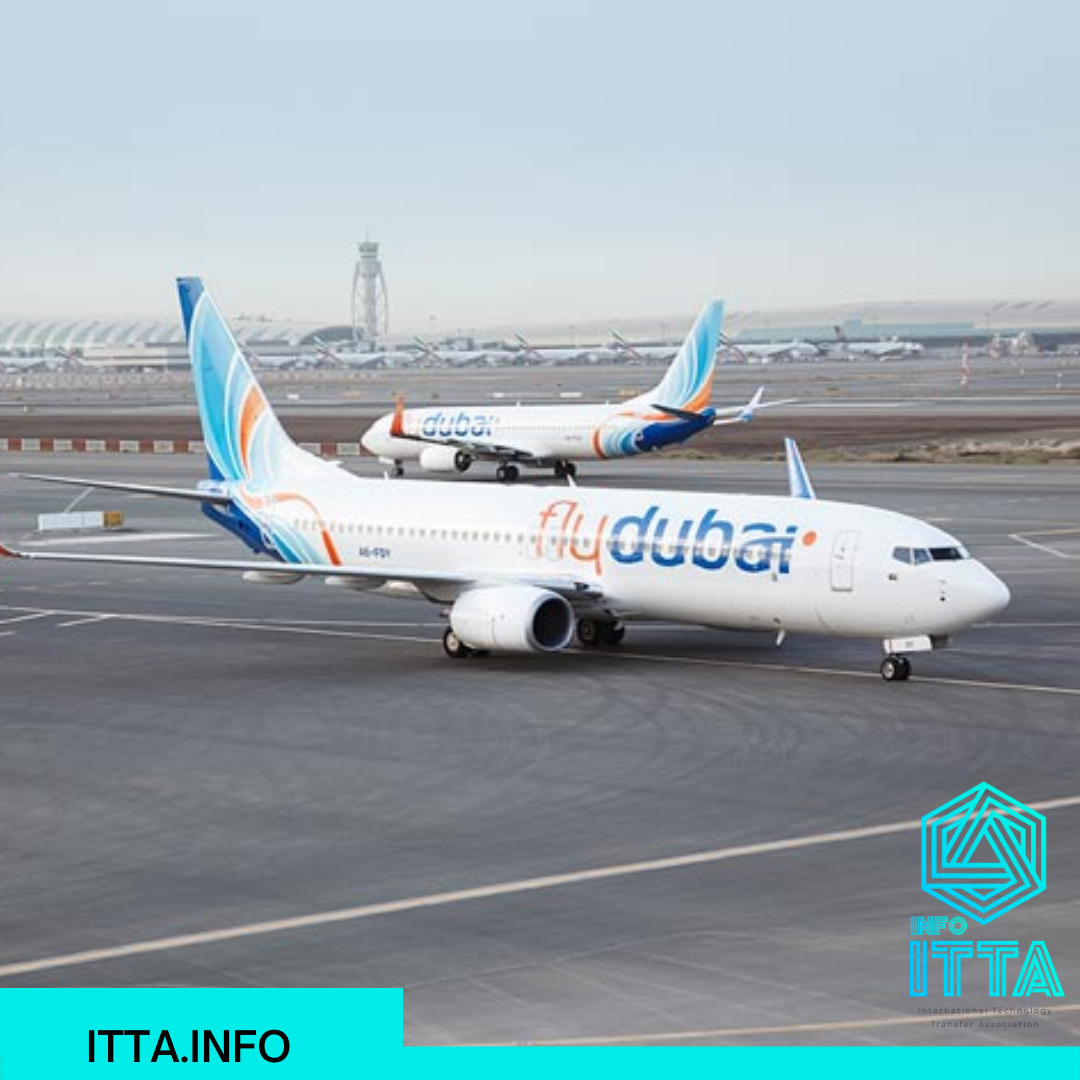 KYIV. Nov 25 (Interfax-Ukraine) – FlyDubai (UAE) plans to resume its previous flights to Ukraine.
Jeyhun Efendi, Senior Vice President of Commercial Operations and Ecommerce at FlyDubai, told Interfax-Ukraine that Ukraine is a very important market for FlyDubai. They are currently operating flights to Kyiv and Odesa and looking forward to the resumption of their flights to the destinations they previously served, including Kharkiv, in addition to new destinations on the market.
He also stressed that all announcements of new routes will be made after the airline receives the necessary regulatory approvals.
The Open Skies Treaty, as the experience of Dubai has shown, contributes to the development of free trade, tourism and the market in general. We expect that the signing of the treaty will have a positive impact on all carriers operating in the country, including FlyDubai, Jeyhun Efendi said.
He also said that since the launch of flights in 2011, FlyDubai's operations in Ukraine have been very successful.
The Senior Vice President of Commercial Operations and Ecommerce said they see an annual increase in passenger traffic between the UAE and Ukraine on their flights and are confident that this trend will continue in the future. In the first half of this year, the number of passengers on this route has returned to the level before the pandemic, and this number will increase significantly in the second half of 2021, he said.
He also recalled that it was passengers from Kyiv who became the first tourists to land in Dubai after the resumption of commercial flights to Dubai International Airport in July 2020.
FlyDubai began operations in June 2009 with headquarters in Dubai. The airline's flight geography covers more than 95 destinations in 50 countries. The airline's fleet consists of 55 Boeing 737 aircraft, including 34 new generation Boeing 737-800 aircraft, 18 Boeing 737 MAX 8 aircraft and three Boeing 737 MAX 9 aircraft.
FlyDubai made its first commercial flight to Ukraine on September 16, 2011.
As of November 2021, FlyDubai operates flights to Kyiv twice a day and up to three flights a week to Odesa.