First 60 cars with coal from Russia delivered to Luhansk TPP – official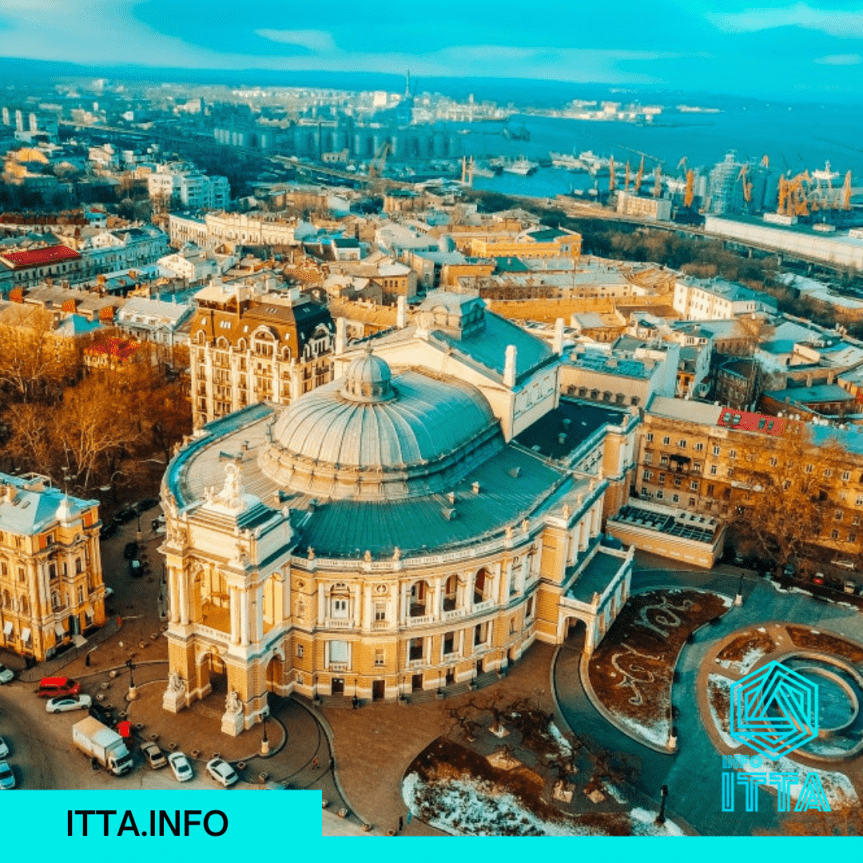 KYIV. Jan 6 (Interfax-Ukraine) – Viktoria Strakhova, a representative of the Ukrainian delegation to the TCG in Donbas, has said that the first 60 cars of coal for Luhansk TPP were delivered to Ukraine.
"The first 60 cars of coal for Lugansk TPP entered Ukraine. Now, we can be sure that the city of Schastia and nearby settlements will be happy at least for heat," she wrote on her Facebook page.
Earlier Strakhova said that due to the peculiarities of the logistics location of Luhansk TPP, the supply of thermal coal there is only possible from the Russian Federation, in particular, this concerns anthracite from Rostov region. Since the import of anthracite from the Russian Federation is subject to quotas, Strakhova raised the issue of the priority of quotas for Luhansk TPP.
The stable operation of Luhansk TPP not only provides heat and electricity to the residents of Luhansk region, but also feeds the Popasna Vodokanal, which provides water to residents on both sides of the contact line.
As reported, Head of the Verkhovna Rada Committee on Energy and Housing and Unility Services Andriy Herus said that Russia from November 1, 2021 stopped deliveries of thermal coal to Ukraine. It is about grade A (anthracite) and T (lean) coal. According to him, coal of these grades was imported by DTEK, Donbasenergo, as well as Tekhnova, which unites Darnytska, Sumy and Chernihiv CHPPs.