Fighting oligarchs priority number 3 after de-escalation and economy – Zelensky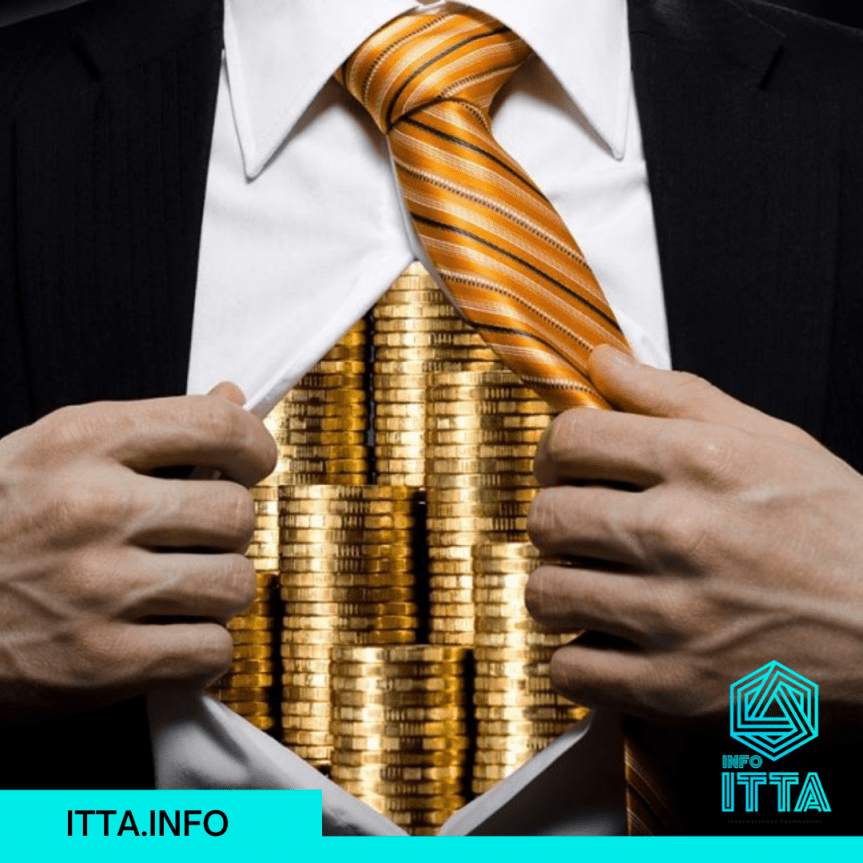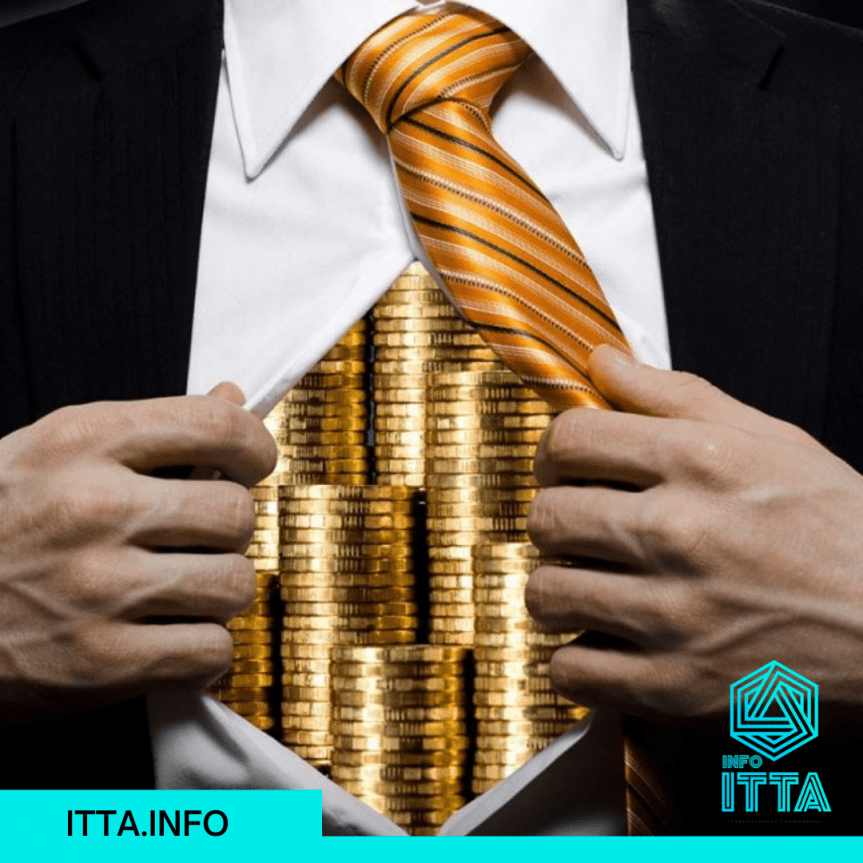 KYIV. Jan 28 (Interfax-Ukraine) – The fight against oligarchs is the third priority for Ukraine after the de-escalation and improvement of the economic situation, President Volodymyr Zelensky has said.
"The unity of power, trust in the current president and the understanding of former presidents that they are either former politicians or future, but definitely not acting, makes our country united and strong. If we are united by the people, the army and a stable army inside the country, the risks of escalation will be reduced," he said at a press briefing on Friday in Kyiv, asked about the events within the country related to ex-President of Ukraine Petro Poroshenko.
According to the president, improving the economic situation is one of the priorities. At the same time, the uncontrollability of the situation within the state could lead to an escalation, Zelensky said.
At the same time, he said that destabilization within the country is one of the greatest risks.