Department of State does not rule out that USA, allies to choose different measures in case of sanctions against Russia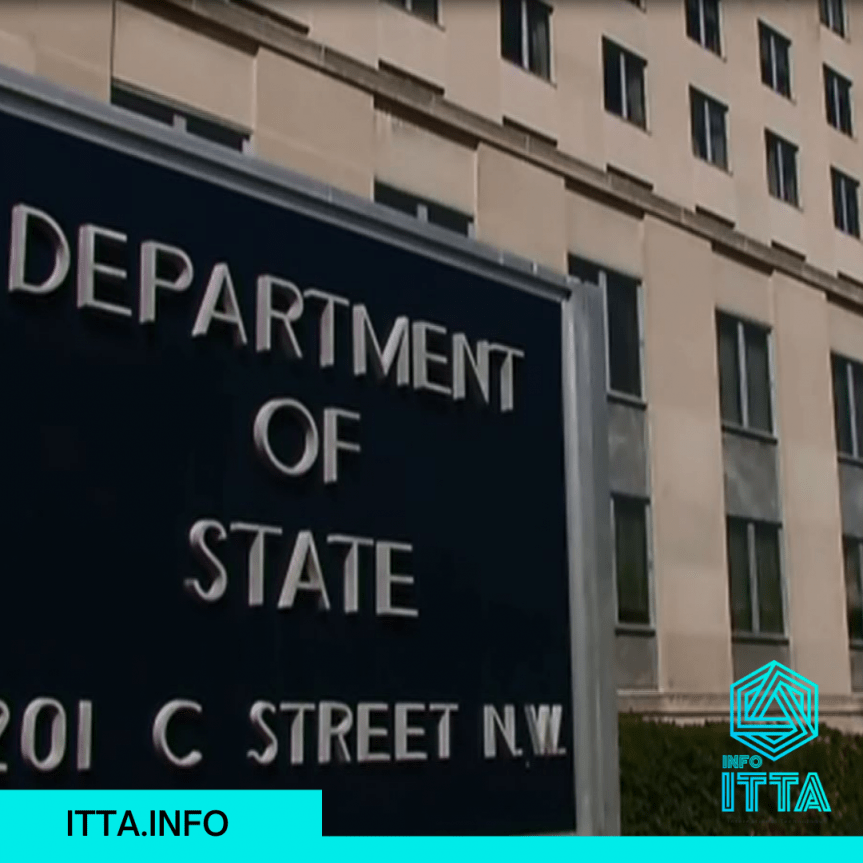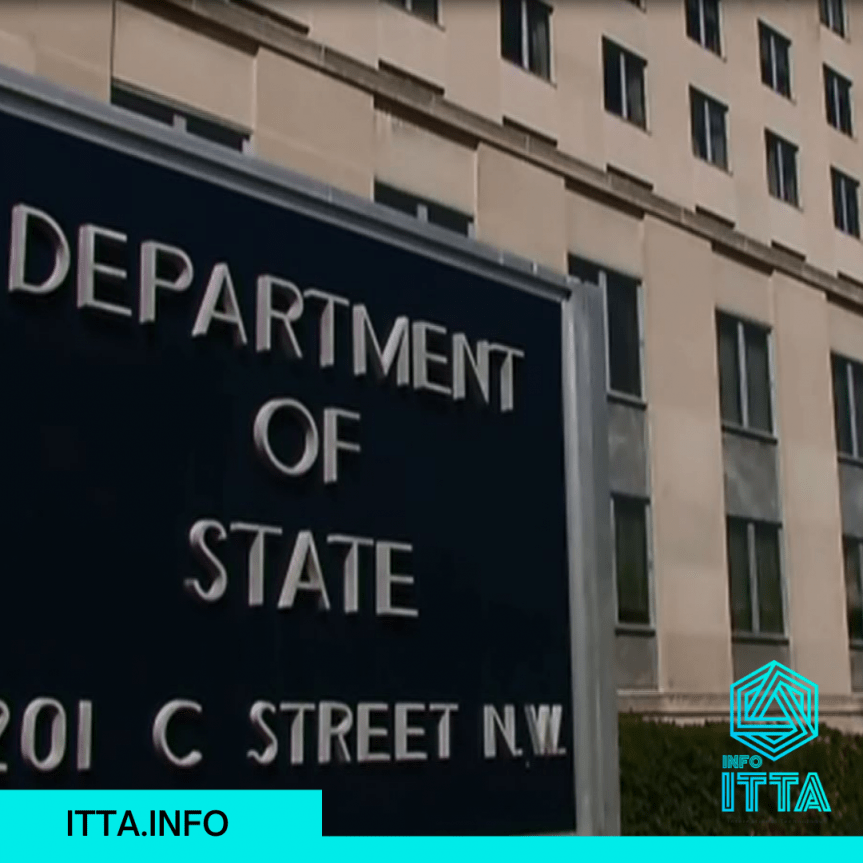 WASHINGTON. Jan 12 (Interfax-Ukraine) – The U.S. Department of State does not rule out that if sanctions and export restrictions are applied to Russia, Washington and its allies may have different measures, Under Secretary of State Victoria Nuland has said at a briefing on Tuesday.
"Now, as we have done in the past, the U.S. may take one set of measures and Europe and other allies may take parallel steps that are not exactly the same but also painful to Russia because we have different economic exposure," she said.
Nuland said that, nevertheless, the United States is very confident that they are coming together and sanctions or export restrictions prepared in the event of a Russian attack on Ukraine will be painful for Russia.