Creating psychological pressure, Russia tries to worsen Ukraine's economy – Shuliak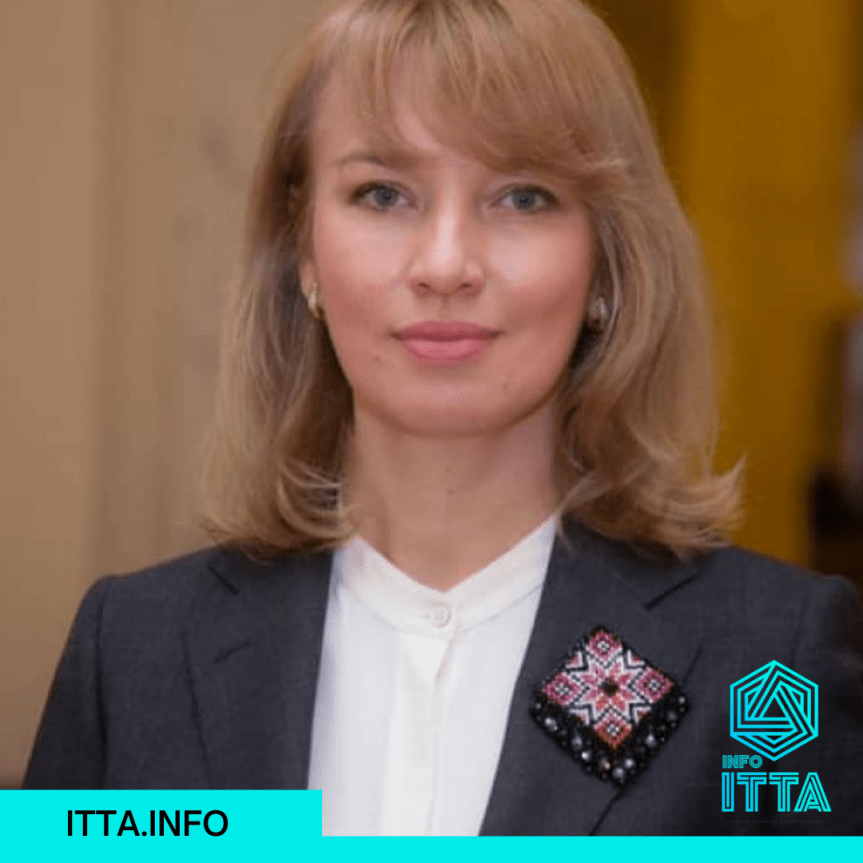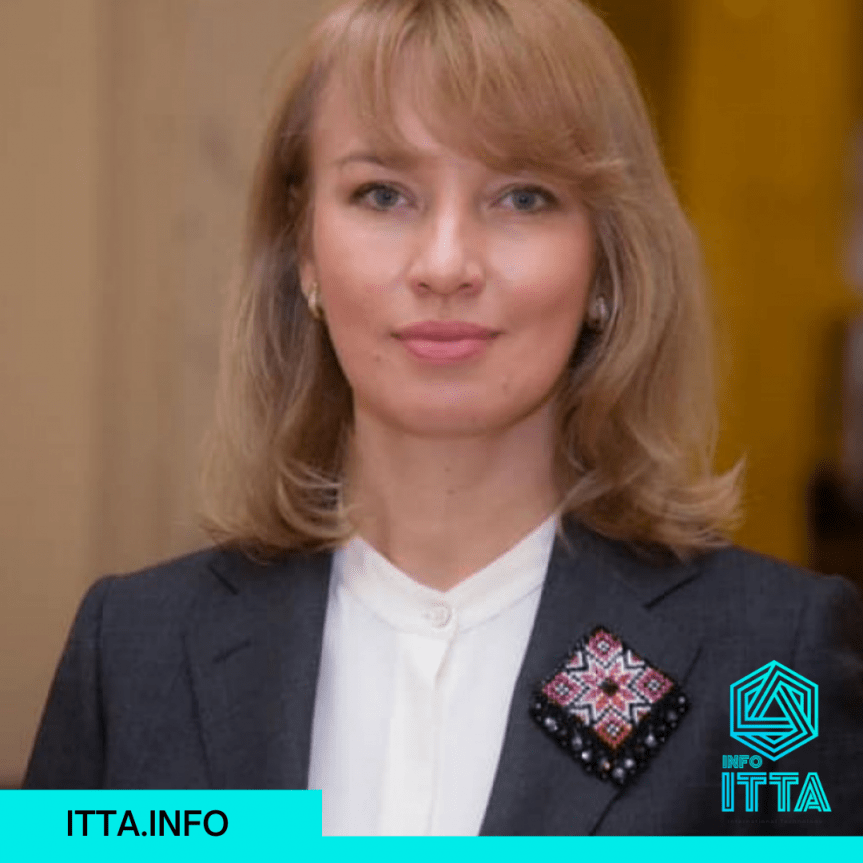 KYIV. Jan 27 (Interfax-Ukraine) – At present, the citizens of Ukraine and business representatives are under psychological and informational pressure to weaken the country's economy, chairman of the Servant of the People party Olena Shuliak said.
"Increasing Russian military aggression is the number one issue that worries everyone. Today is the third phase of the hydride war. Since 2014, we have seen military action, then information attacks, and now we are at the peak of a psychological attack when people and business people are subjected to psychological attacks. This is done so that citizens panic, so that business leaves Ukraine. As a result, the Ukrainian economy would weaken," Shuliak told Rada TV.
According to her, elements of the hybrid war influence the country, "so it is necessary to properly inform Ukrainians about what is happening in the country."