Children under six not vaccinated against poliomyelitis, to be vaccinated at end of Jan – Health Ministry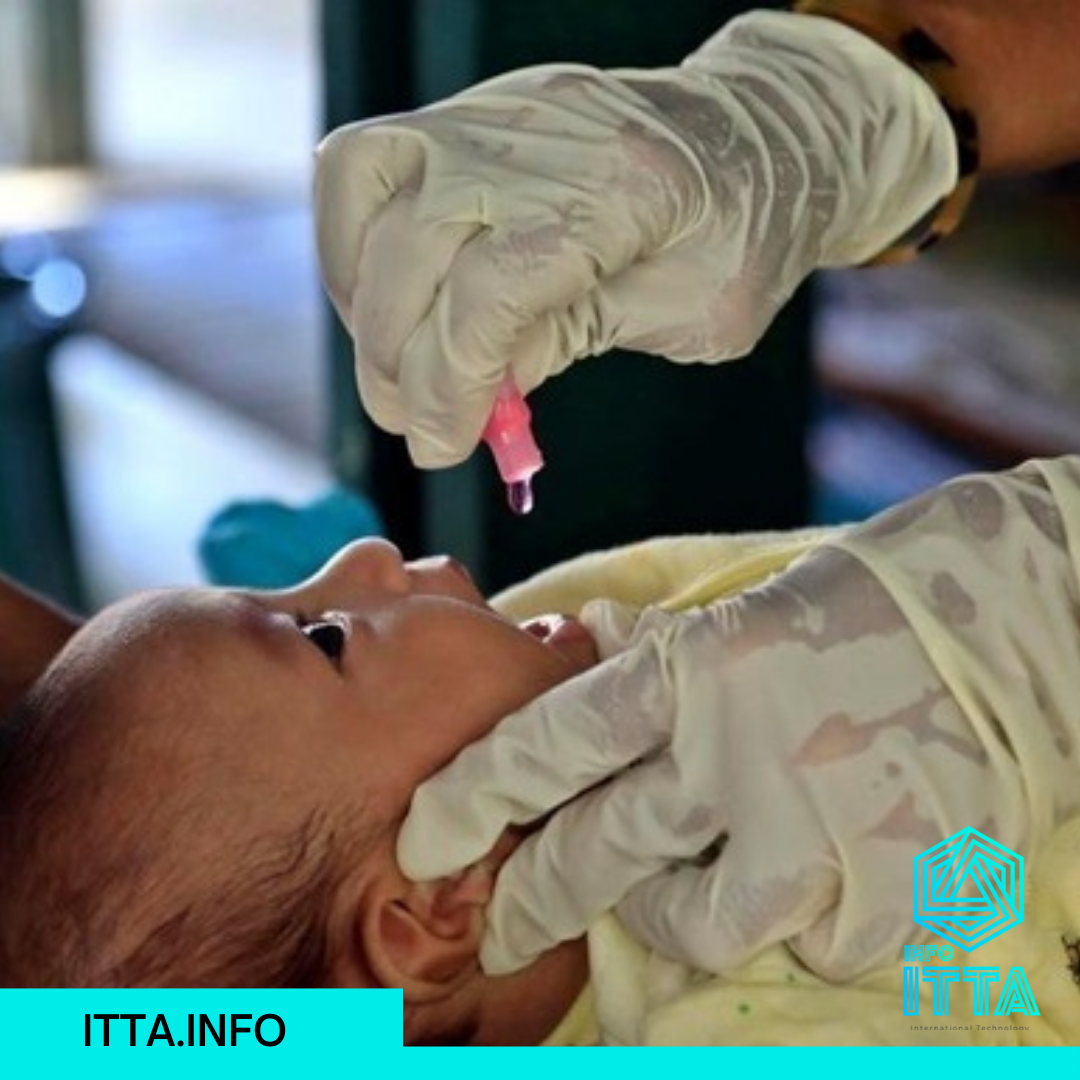 KYIV. Jan 6 (Interfax-Ukraine) – Children aged six months to six years who have not been vaccinated against polio will be vaccinated at the end of January.
"All children between the ages of six months and six years who do not receive the correct polio vaccinations on time or who have received them in violation of the National Preventive Vaccination Schedule will be vaccinated with inactivated polio vaccine (IPV). Vaccination should begin at the end of January 2022. After the completion of this round there will be three rounds of supplementary immunization of children under six years of age with oral polio vaccine (OPV)," the press service of the Ministry of Health said.
The agency recommends that parents of children aged six months to six years who have missed one or both vaccinations should consult a pediatrician or family doctor.
In Ukraine, polio vaccination is included in the list of mandatory state-guaranteed vaccinations. They can be done at public health facilities for free. Vaccines used by public and private clinics are safe, registered and approved for use in Ukraine.
The plan for vaccinating children against poliomyelitis was approved by the decree of the Ministry of Health dated December 30, 2021. The document was developed in consultation with national and international experts in response to the detection of the virus in 20 children in Rivne and Zakarpattia regions in the fall of 2021.
According to the plan, it is planned to vaccinate unvaccinated children under six years of age against poliomyelitis.
Polio is a dangerous viral disease that can lead to permanent paralysis and even death. Often, polio carriers do not have any symptoms of illness or are confused with symptoms of ARVI or an upset stomach, but carriers of the virus continue to infect others if they do not have enough vaccinations.
According to the National Vaccination Schedule, children are vaccinated against polio at two, four, six, 18 months, six and 14 years old.
The average polio vaccination coverage in Ukraine barely exceeds 71%, with the required 95%. In particular, 73.3% of children received three polio vaccinations under the age of one year, the fourth (at 18 months) – 73.5%. At the age of six, 72% of children were vaccinated, and at the age of 14 – 68.7%.