Canada to continue UNIFIER military training mission in Ukraine until 2025, number of troops to double – Shevchenko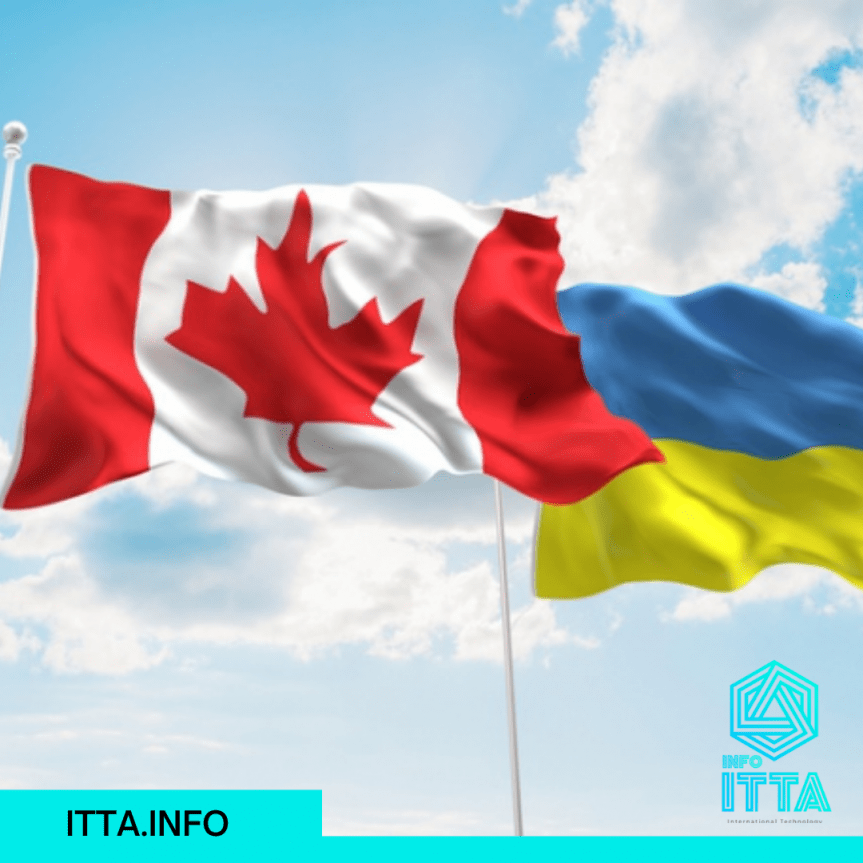 KYIV. Jan 27 (Interfax-Ukraine) – Canada will continue the UNIFIER military training mission in Ukraine until 2025, the number of servicemen will be doubled, the first 60 people will arrive in the coming days, former Ambassador of Ukraine to Canada Andriy Shevchenko has said.
"Canada has just announced the continuation [for another three years, until 2025] of the UNIFIER military training mission. The contingent will be increased from 200 to 400, an additional 60 fighters will fly out in the coming days," he said on Facebook on Thursday.
According to him, this decision was made as a result of "a critical mass of Ukraine's friends in the government, tough pressure from the opposition Conservative Party, a consistent educational campaign by the Congress of Ukrainians in Canada, and the tough position of Washington and London." "The cyberattack on the Canadian Foreign Office last week also did not go unnoticed," the former ambassador said.
Shevchenko said the issue of providing weapons to Ukraine has not yet been resolved.
"Unfortunately, there is no decision on weapons yet. Prime Minister Justin Trudeau was asked about this at a press conference several times," the diplomat said.
Shevchenko noted the speech of Minister of Finance of Canada Christia Freeland. "A fabulous speech by Chrystia Freeland is about the battle between democracy and authoritarianism, about Ukraine at the forefront of this battle, and about Canada's direct national interest in helping Ukraine," he said.
Shevchenko also said this is an important result that needs to be appreciated and used better.