Canada allocates $340 mln for immediate support to Ukraine, continuation and expansion of UNIFIER operation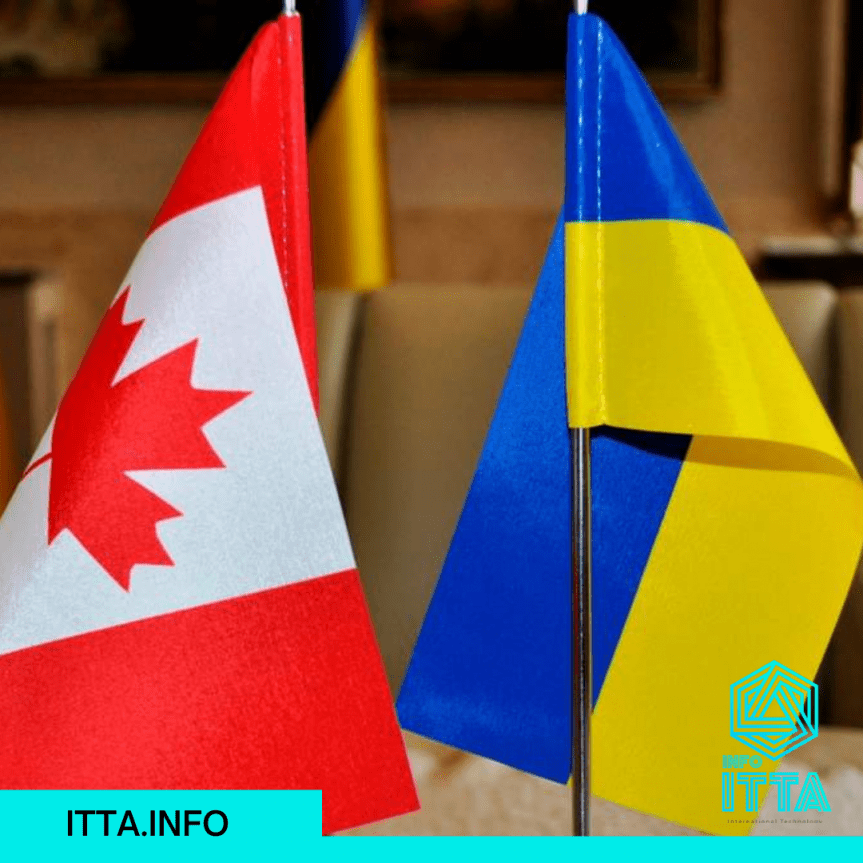 KYIV. Jan 27 (Interfax-Ukraine) – Canadian Minister of National Defense Anita Anand and Canadian Foreign Minister Melanie Joly have joined Canadian Prime Minister Justin Trudeau and Deputy Prime Minister Chrystia Freeland in announcing a decision to allocate $340 million for immediate support to Ukraine and for the continuation of the UNIFIER operation for another three years – until the end of March 2025, and an increase in the number of personnel of the training mission in Ukraine to 400 people.
"Canada is steadfast in its support of Ukraine's sovereignty, territorial integrity and independence. Canada is alarmed by, and condemns, Russia's threats and military buildup in and around Ukraine. Canada remains committed to a diplomatic solution and continues to call on Russia to de-escalate and engage in meaningful dialogue. Any further aggression on the part of Russia will be met with strong consequences and Canada continues to work with allies and partners on a coordinated response," the government of Canada said on its website.
"This extension and expansion of Canada's military presence in support of Ukraine will ensure that members of the Canadian Armed Forces (CAF) will continue to provide enhanced military training and mentorship to Ukraine's security forces through to the end of March 2025. In the coming days an additional 60 troops will be deployed to Ukraine to join the approximately 200 women and men already on the ground, with the ability to increase the total number to 400 CAF personnel. The CAF will also work with the Communications Security Establishment on measures to support enhanced intelligence cooperation and cyber security and cyber operations. This increased support will help Ukraine strengthen its security and ability to defend itself against a range of threats," the report reads.
Ukrainian Defense Minister Oleksiy Reznikov thanked the Canadian people and government for their unwavering support of the Ukrainian Armed Forces in countering the Russian threat.