Borrell refuses to see Russia as mediator in Ukraine's conflict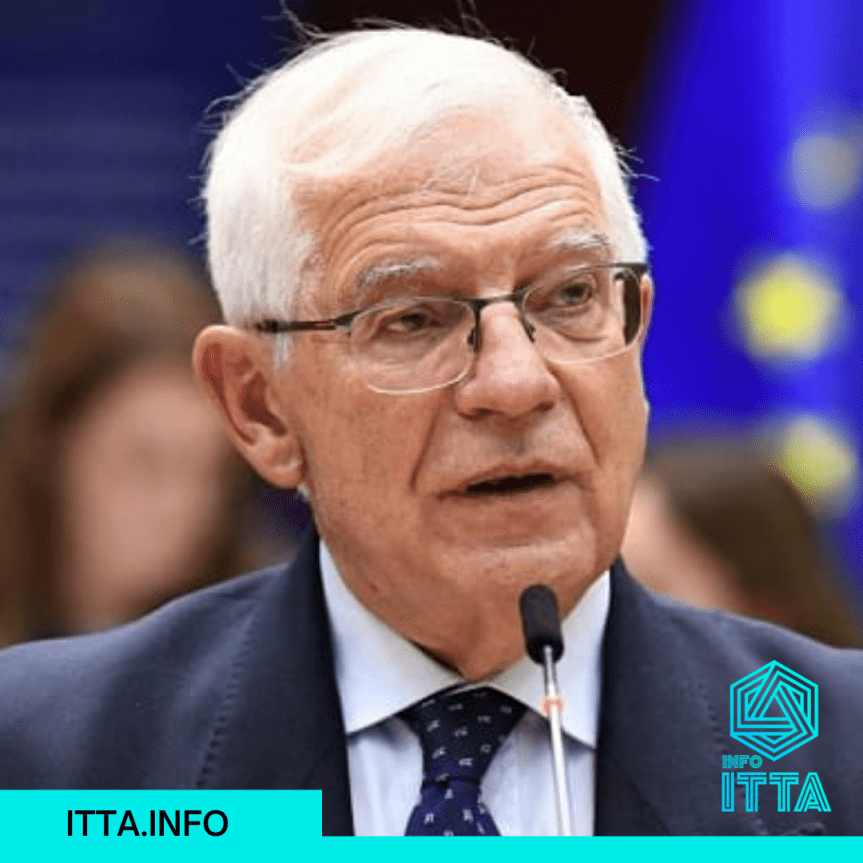 BRUSSELS. Jan 10 (Interfax) – Head of EU diplomacy Josep Borrell said in his blog that Russia, by building up its forces near the Ukrainian border, is calling into question the basic principles of European security.
"My visit to Ukraine came at a particularly important moment, when the conflict at the border of the country is on the verge of getting deeper, in the context of the Russian military build-up," the EU high representative said on Sunday in an article following his trip to Ukraine.
After visiting the contact line in Stanytsia Luhanska, he received information from the Ukrainian military that the number of ceasefire violations by Russia-backed armed groups had not decreased.
"Since last November, Russia has been massing troops and weapons in an unusual manner around Ukraine's border. This, alongside other subversive actions aimed at Ukraine, is another attempt to undermine Ukraine's sovereignty. There can be no doubt that Russia is a party to this conflict, and not a mediator as it often claims," Borrell said.
The main concern and goal of the EU, according to him, is to get Russia to de-escalate tensions, while full implementation of the Minsk agreements by Russia remains a fundamental condition.
According to him, Moscow's proposals for security guarantees reflect the position of the Russian authorities to the detriment of European unity and in violation of the independence and sovereignty of the former Soviet republics. Apart from Ukraine, he argues, the entire European security architecture is at stake.
"There should be no limits placed on Ukraine's independence or its right to determine its foreign policy choices. And, of course, any discussion about Ukraine must require Ukraine to be at the table," Borrell said.
According to him, several of the Russian proposals are incompatible with the funding principle of European security, notably the Helsinki Final Act from 1975.
"The dialogue with Russia at the NATO-Russia Council meeting does not imply any endorsement of Russian proposals but rather offers a platform for diplomatic discussions, in line with our security interests and reiterating the fundamental principles of European security and stability. For example, the proposals regarding the creation of crisis management mechanisms could be useful," Borrell wrote.