Blinken discusses potential U.S. response to Russian military buildup along Ukraine's borders with Kuleba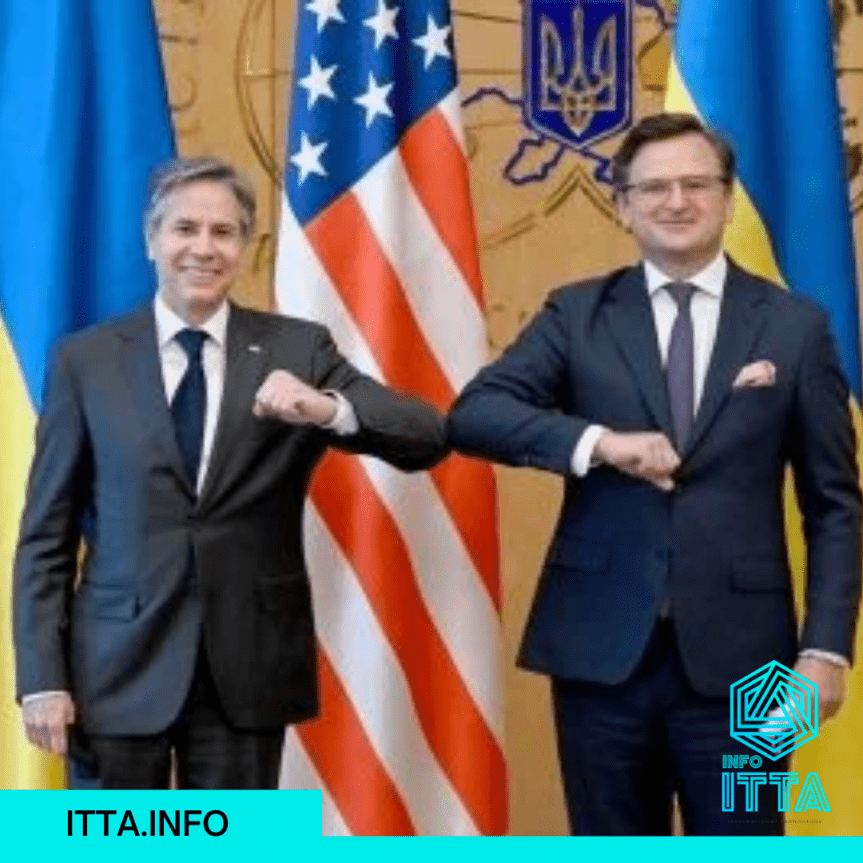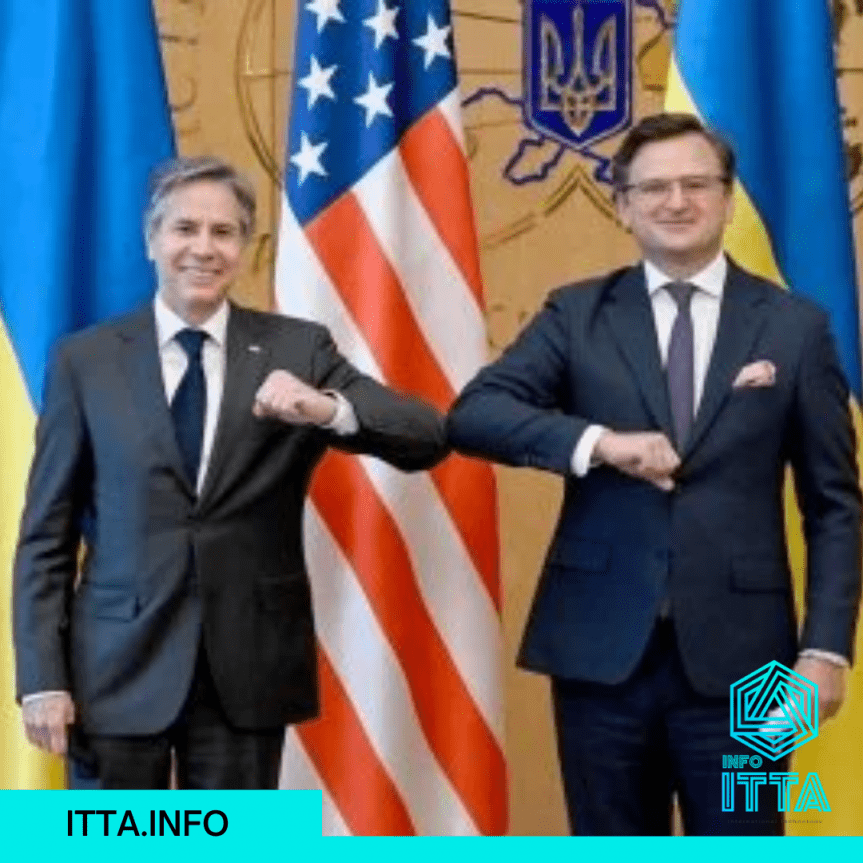 WASHINGTON/KYIV. Jan 8 (Interfax-Ukraine) – U.S. Secretary of State Antony J. Blinken on Friday spoke by phone with Ukrainian Foreign Minister Dmytro Kuleba and they discussed potential U.S. responses to Russia's military buildup along Ukraine's borders, the U.S. Department of State has reported.
In addition, Blinken and Kuleba discussed upcoming U.S. diplomatic engagements with Russia.
The Secretary stressed there will be "no conversations about Ukraine without Ukraine."
Also, the Secretary of State reaffirmed the United States' unwavering support for Ukraine's independence, sovereignty, and territorial integrity in the face of Russia's ongoing aggression.
As reported, on January 10, talks will be held between U.S. and Russian representatives on arms control and the Ukrainian issue.
According to the press service of the Ukrainian Foreign Ministry, Blinken informed Kuleba about the results of the extraordinary meeting of NATO Ministers of Foreign Affairs held on January 7 and said that the position of solidarity with Ukraine prevails among the members of the Alliance.
The NATO ministers of foreign affairs have coordinated in detail the positions of Ukraine and the United States on the eve of the rounds of diplomatic engagements with the Russian Federation next week.
The parties also discussed ways to counter the security threats of the Russian geopolitical project Nord Stream 2, as well as the implementation of a comprehensive package of deterring the Russian Federation from a new wave of war in Europe, the key elements of which are tough economic sanctions and assistance to the Armed Forces of Ukraine.
Blinken and Kuleba noted the constant adherence to the diplomatic principle "No decisions on Ukraine without Ukraine".
Kuleba, in turn, thanked the United States for supporting Ukraine and the Ukrainian people in resisting Russian aggression.
The minister said that Ukraine is devoted to the political and diplomatic settlement of the Russian-Ukrainian armed conflict and is not planning any offensive operations. The Secretary of State welcomed Ukraine's prudence and stressed that the United States is making every possible diplomatic effort to prevent the expansion of the Russian Federation's aggression against Ukraine and a new wave of war in Europe.
The heads of Ukrainian and U.S. diplomacy discussed the pace of diplomatic efforts in the framework of the Minsk process and the Normandy format, paid special attention to a number of issues on the bilateral agenda.