Agenda for Russia-NATO meeting not yet agreed upon – Deputy FM Ryabkov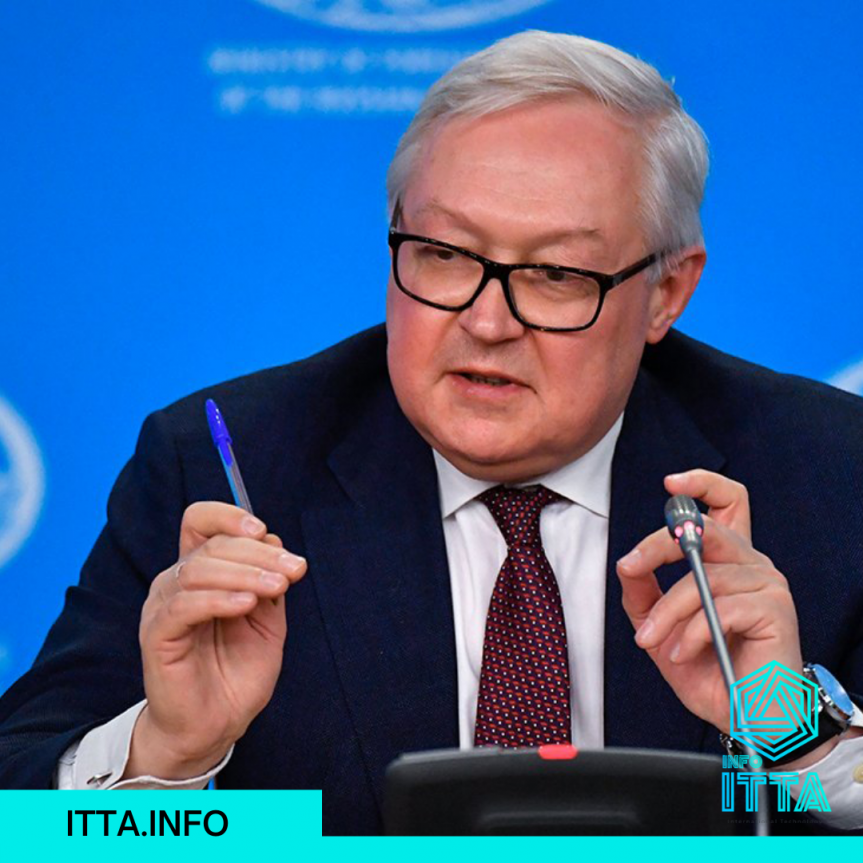 GENEVA. Jan 10 (Interfax) – The agenda for the Russia-NATO meeting in Brussels on January 12 has not yet been agreed, Russian Deputy Foreign Minister Sergei Ryabkov said.
"We have to see what will happen on January 12 with regard to NATO," he said following talks on security guarantees with U.S. representatives in Geneva.
"As for the work between Russia and NATO, there have been no meetings of the NATO-Russia Council since 2019 due to the impossibility for us to agree on a mutually acceptable agenda," the deputy foreign minister said.
"Even now, as I understand it, if I am not out of date, we are going to Brussels without an agreed agenda," Ryabkov noted.